Let Camp Blessing Host Your Next Event
Set among the rolling hills outside Brenham, Texas, Camp Blessing Texas offers a beautiful setting to host your church group, special needs organization, corporation, or other group for a private retreat or special event.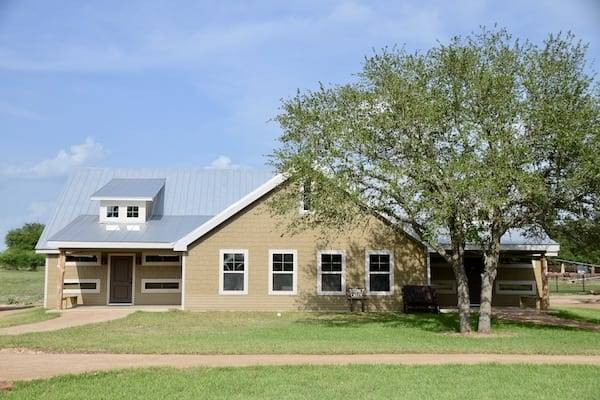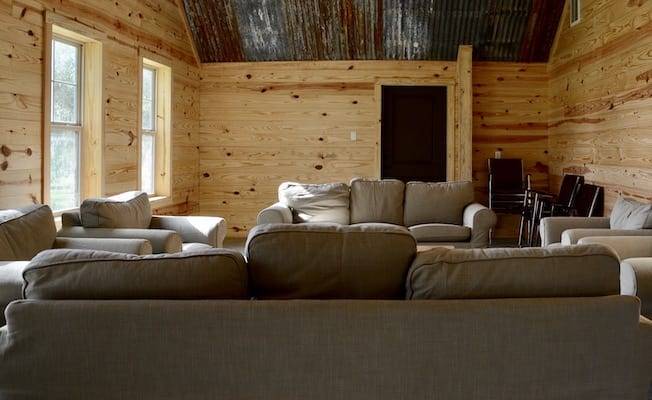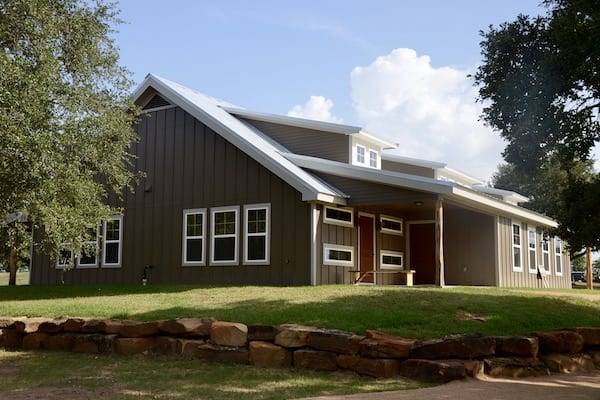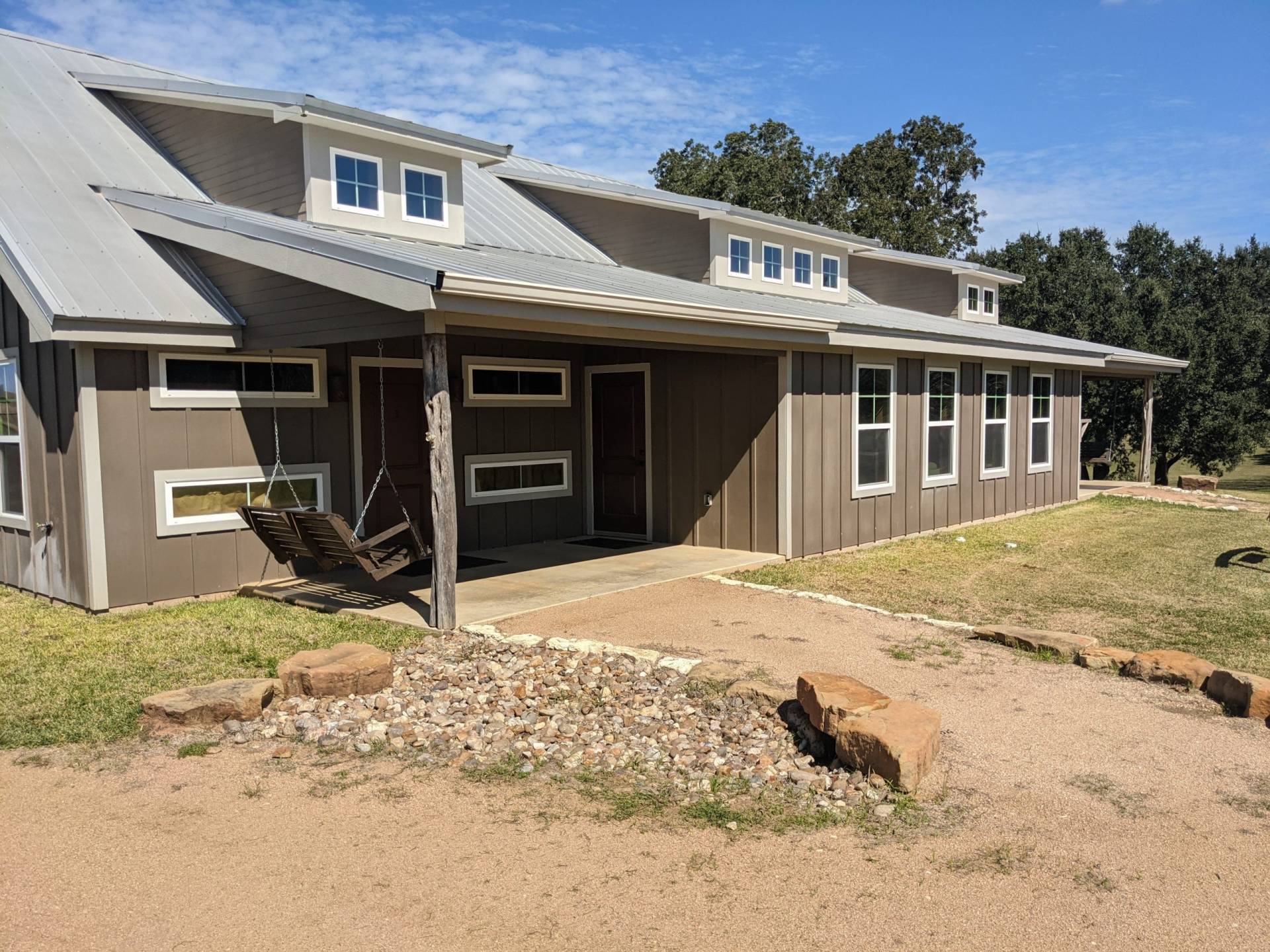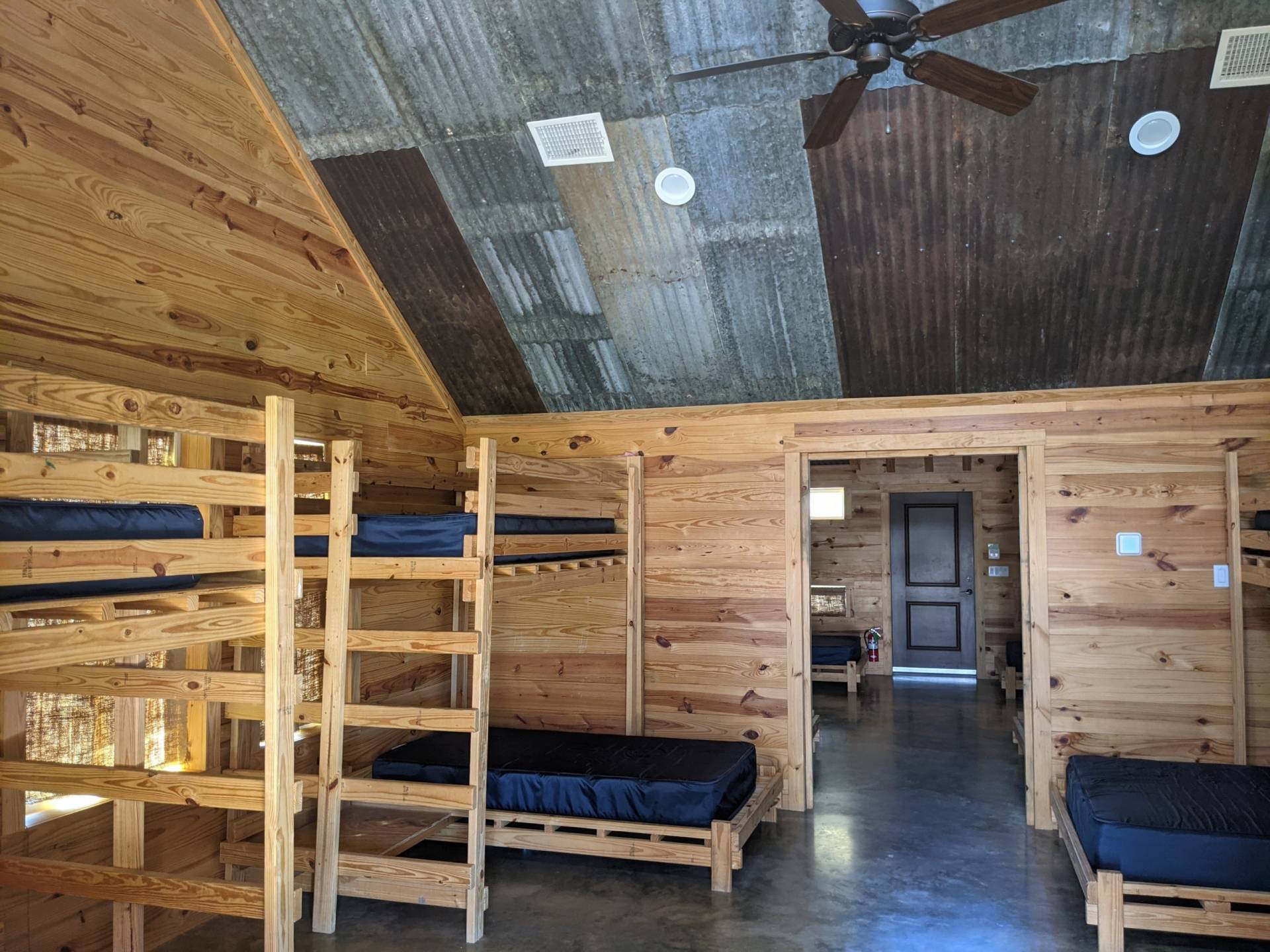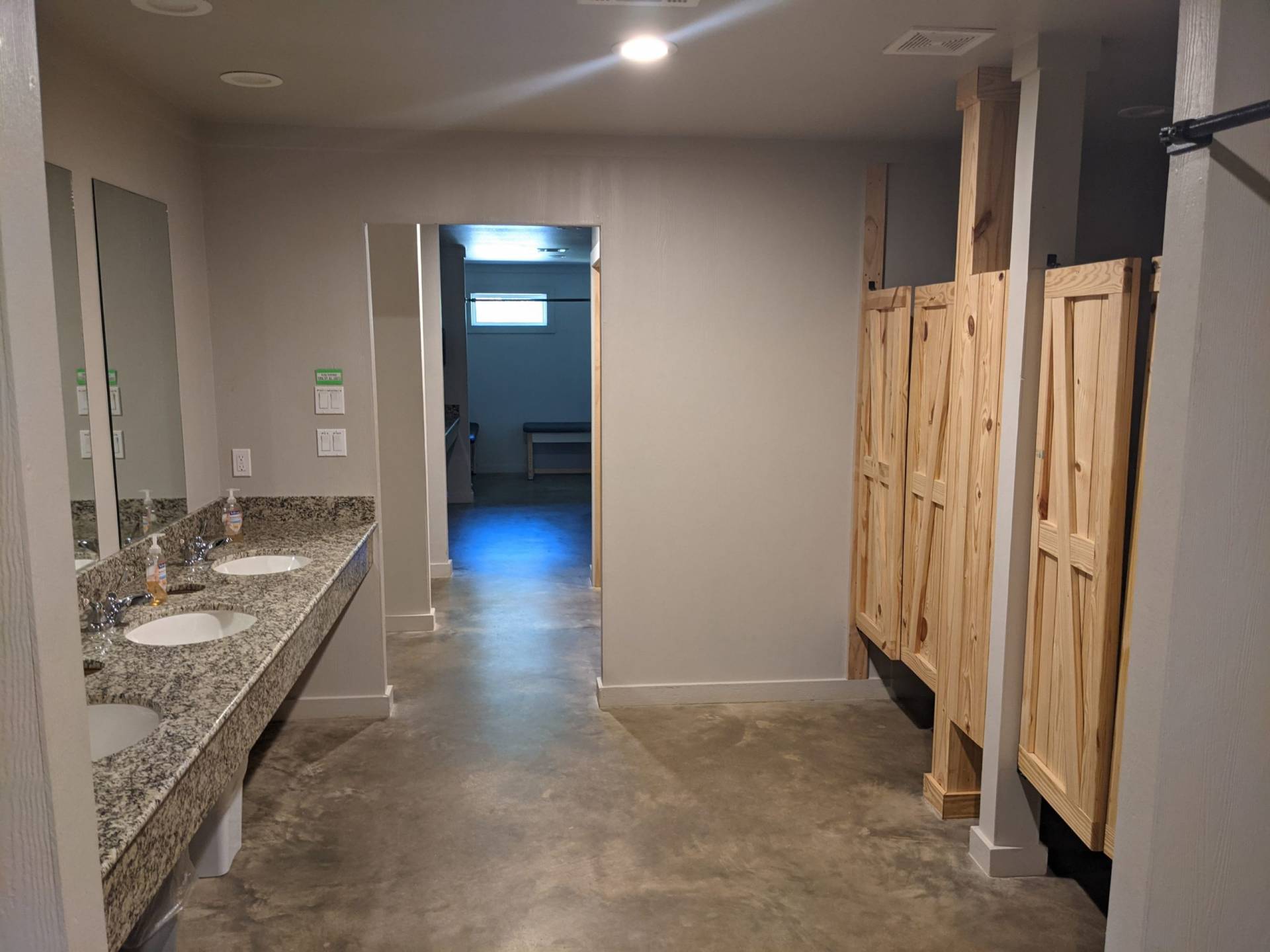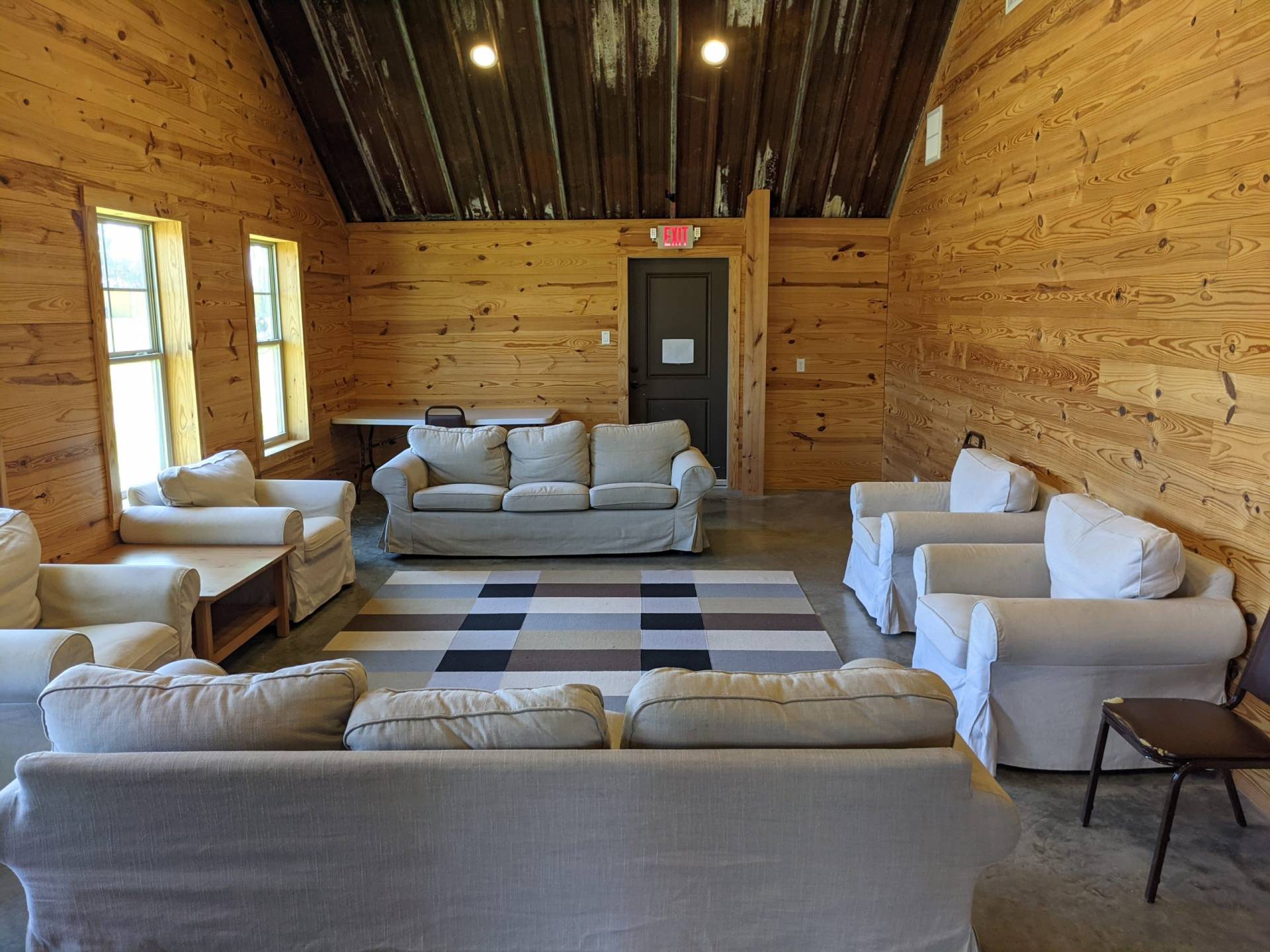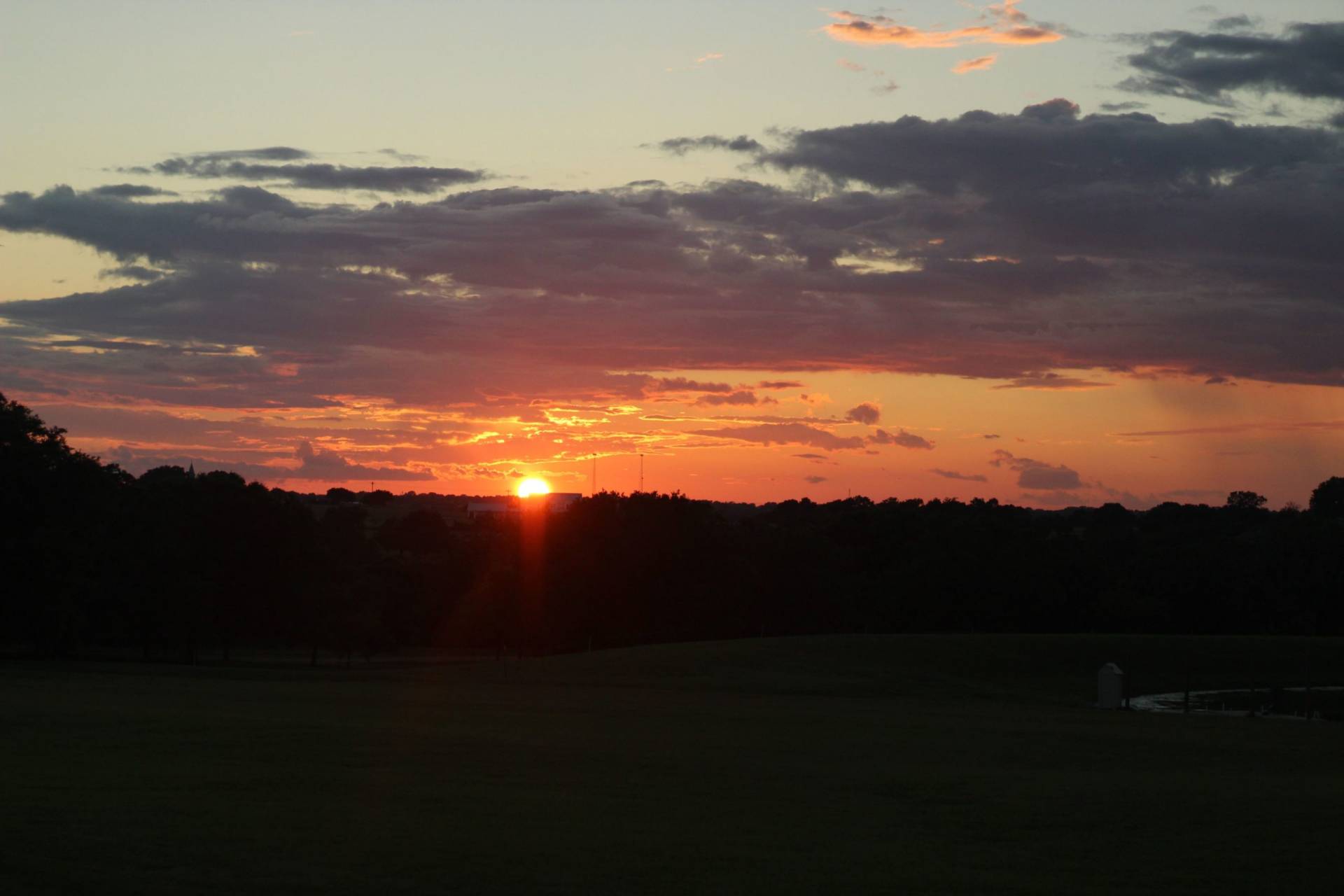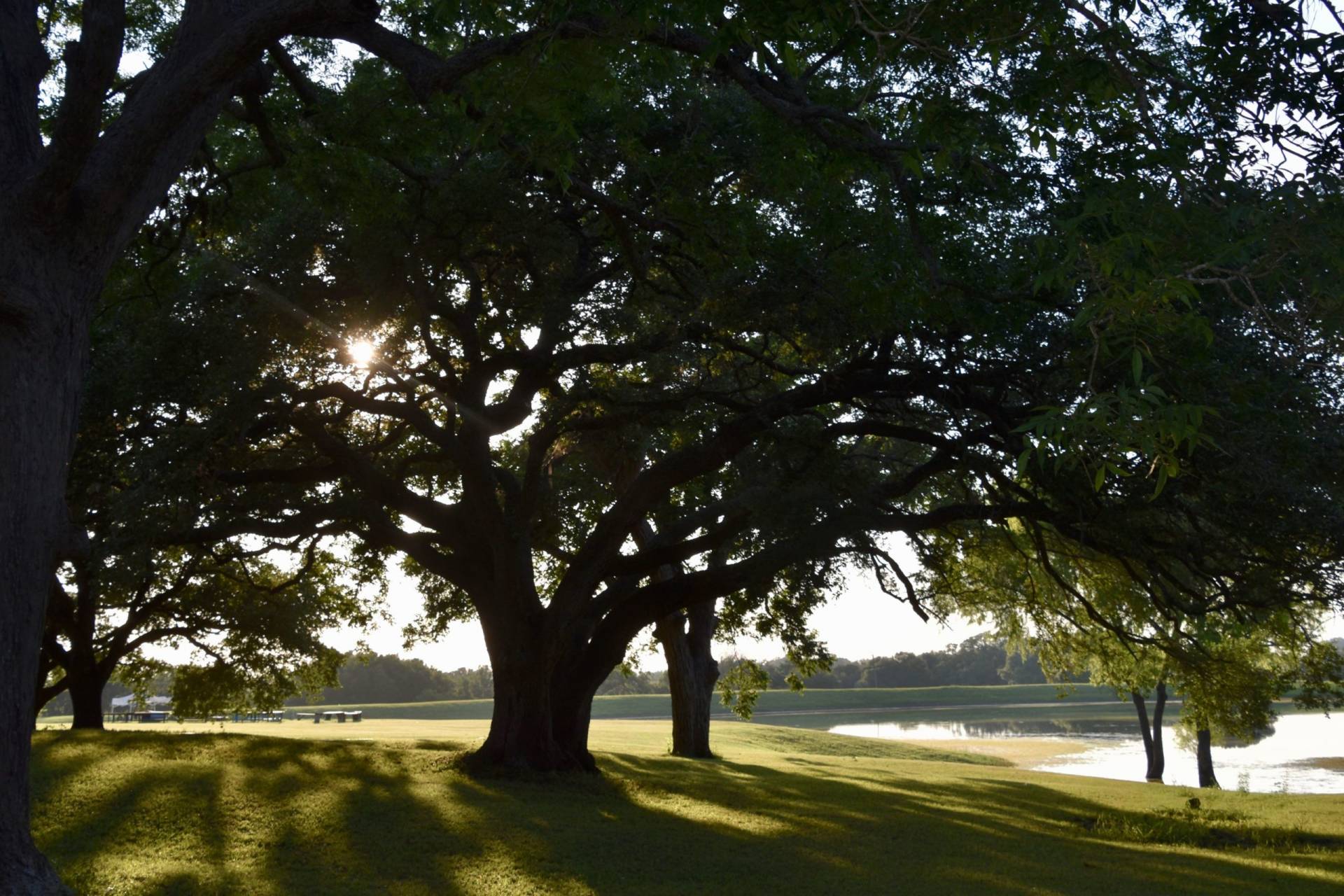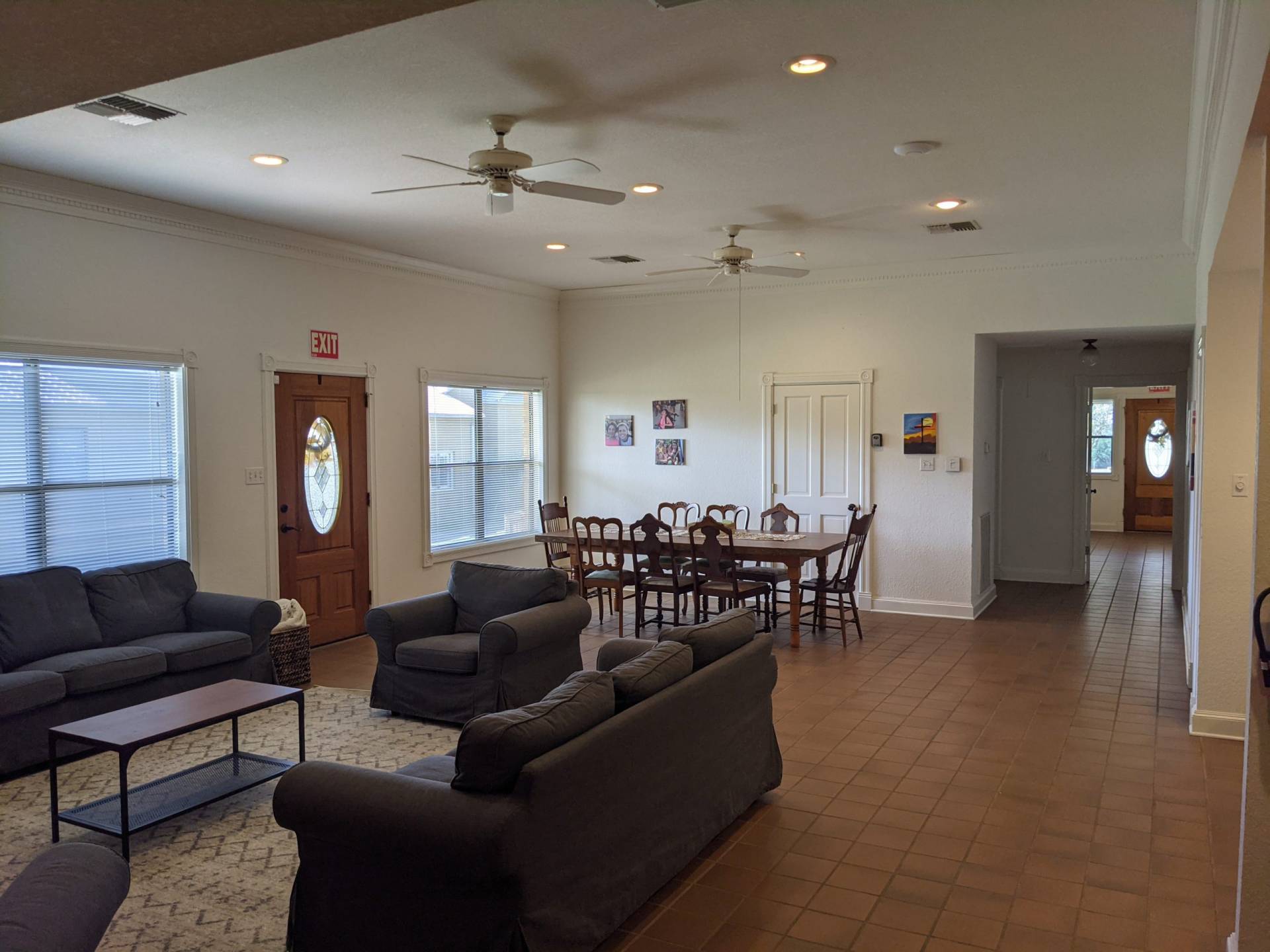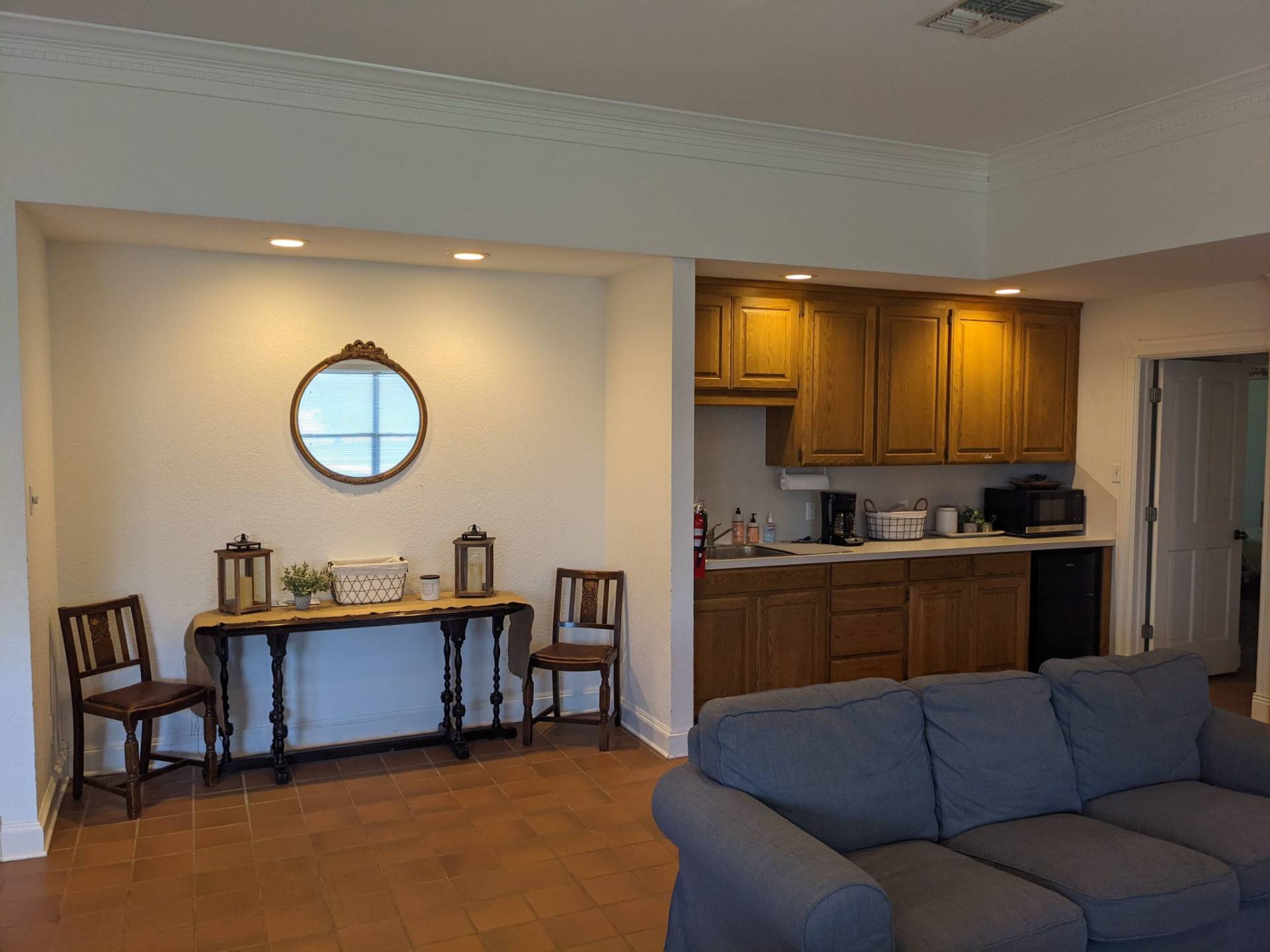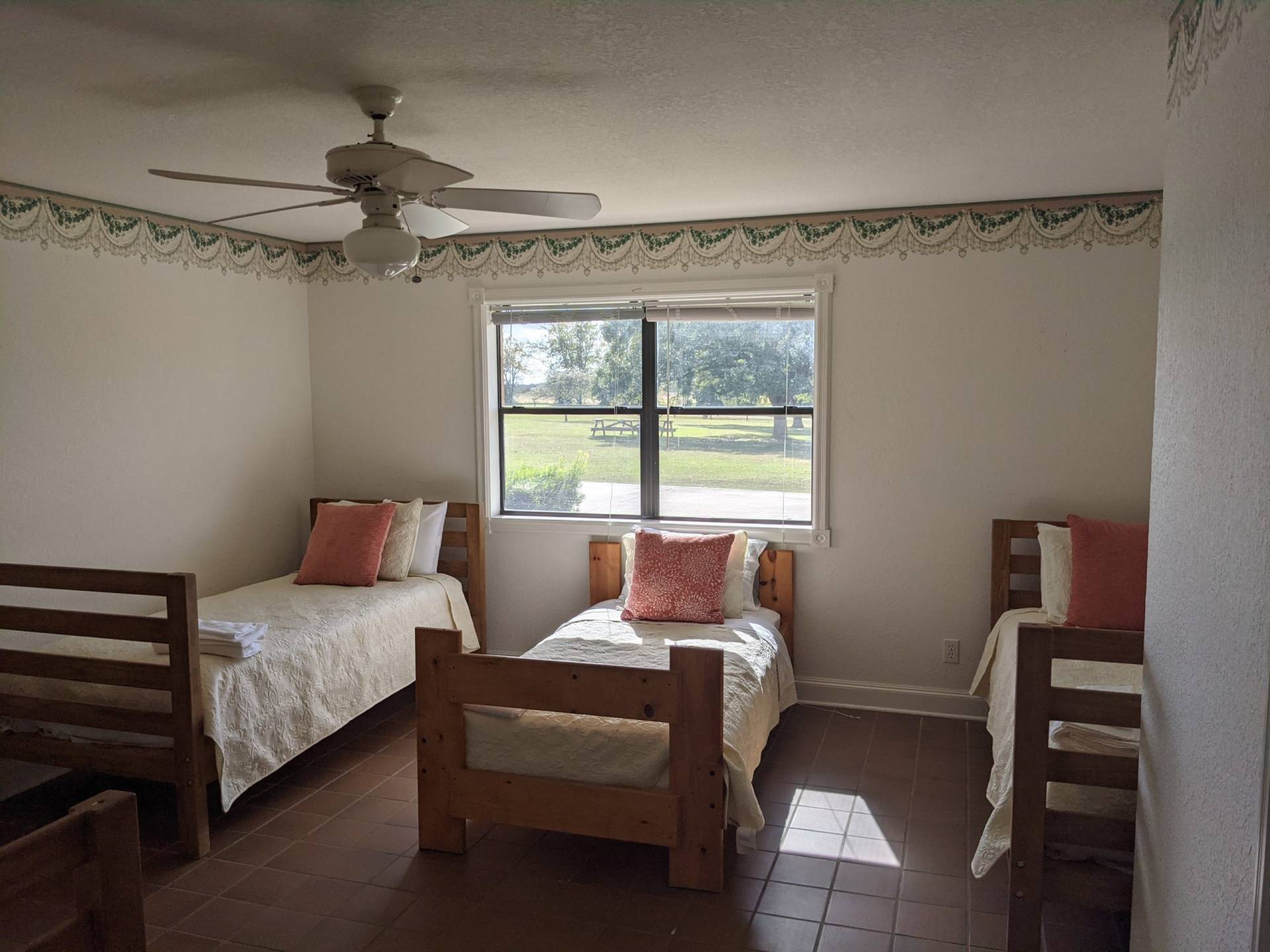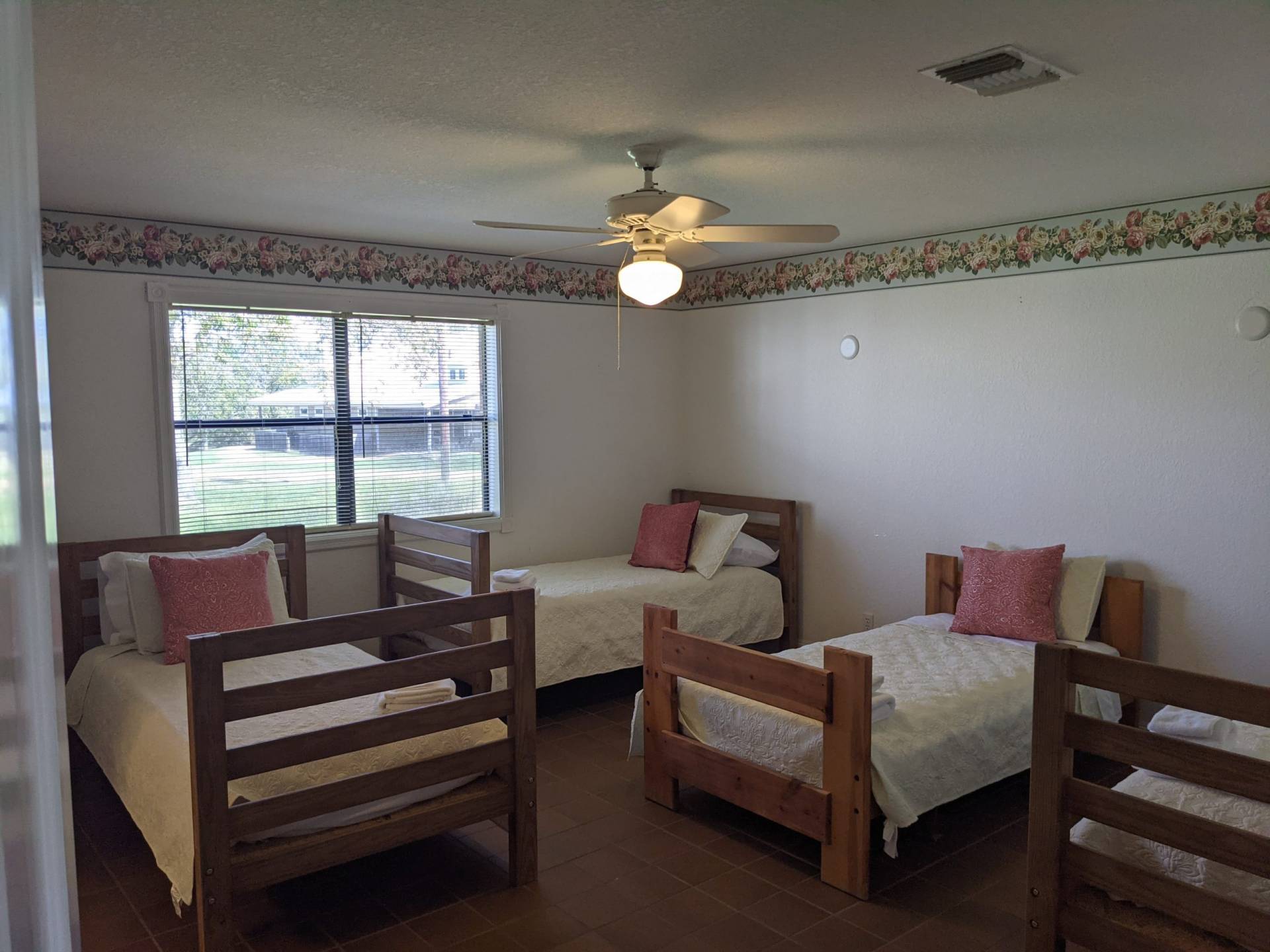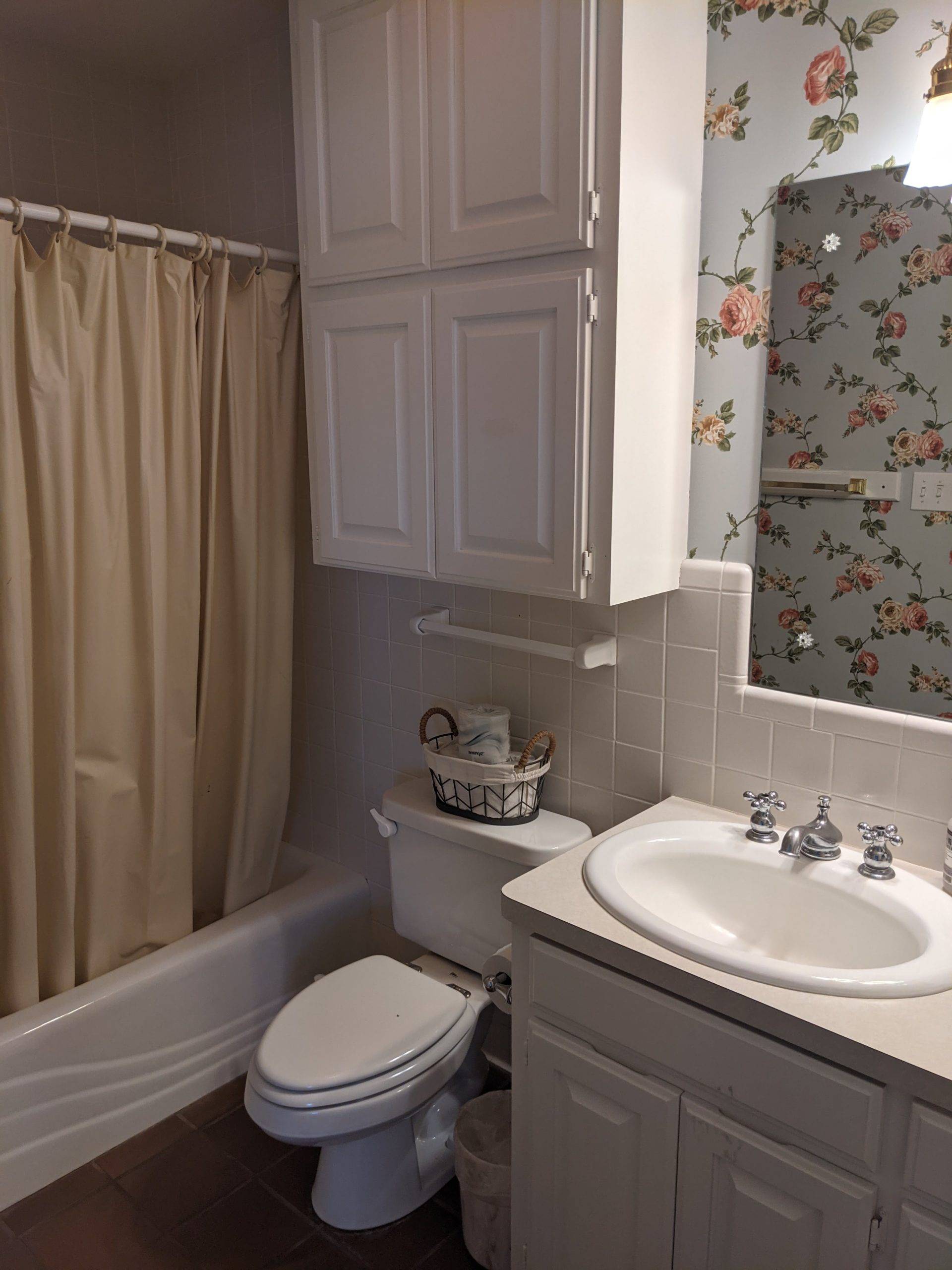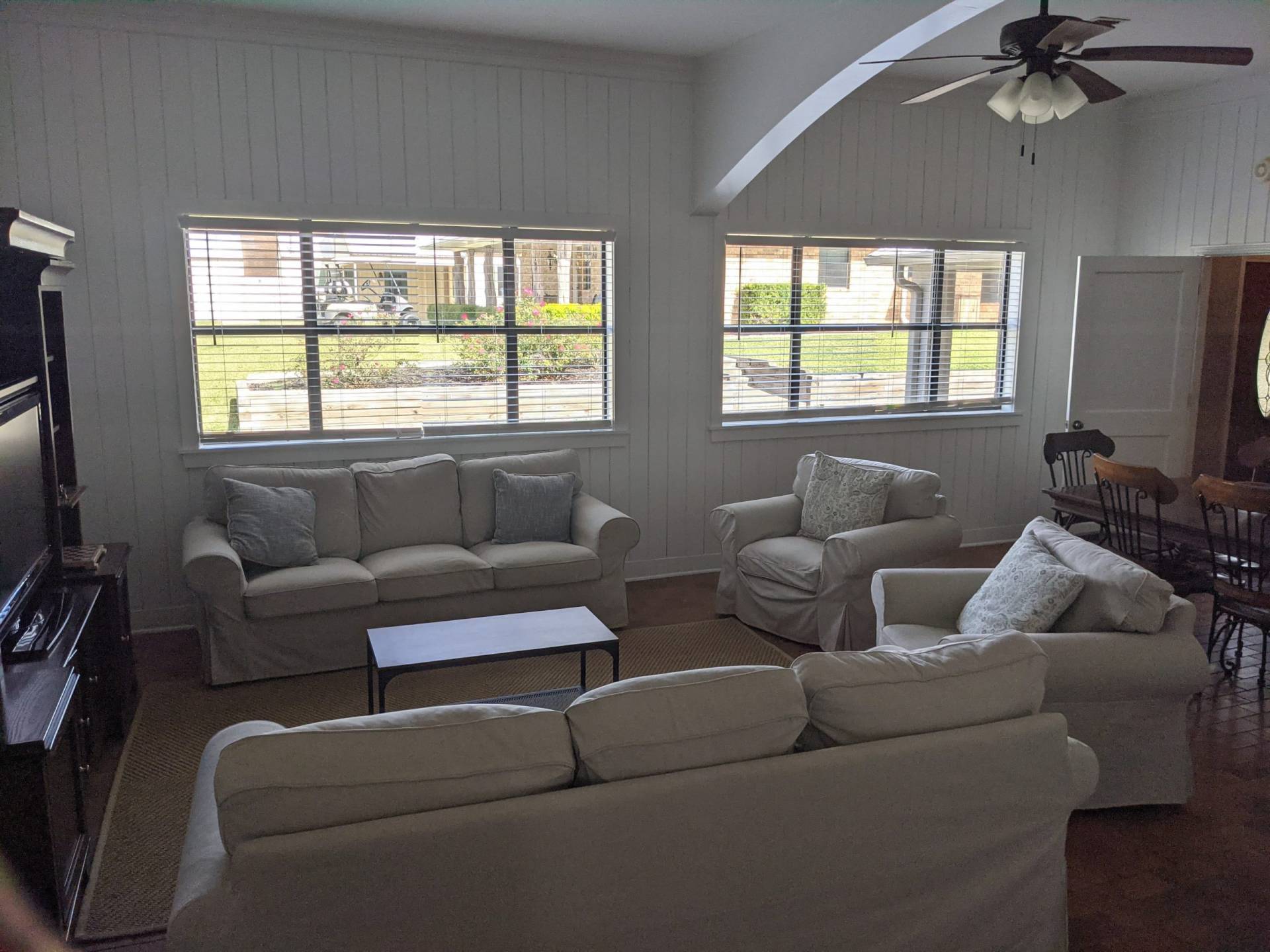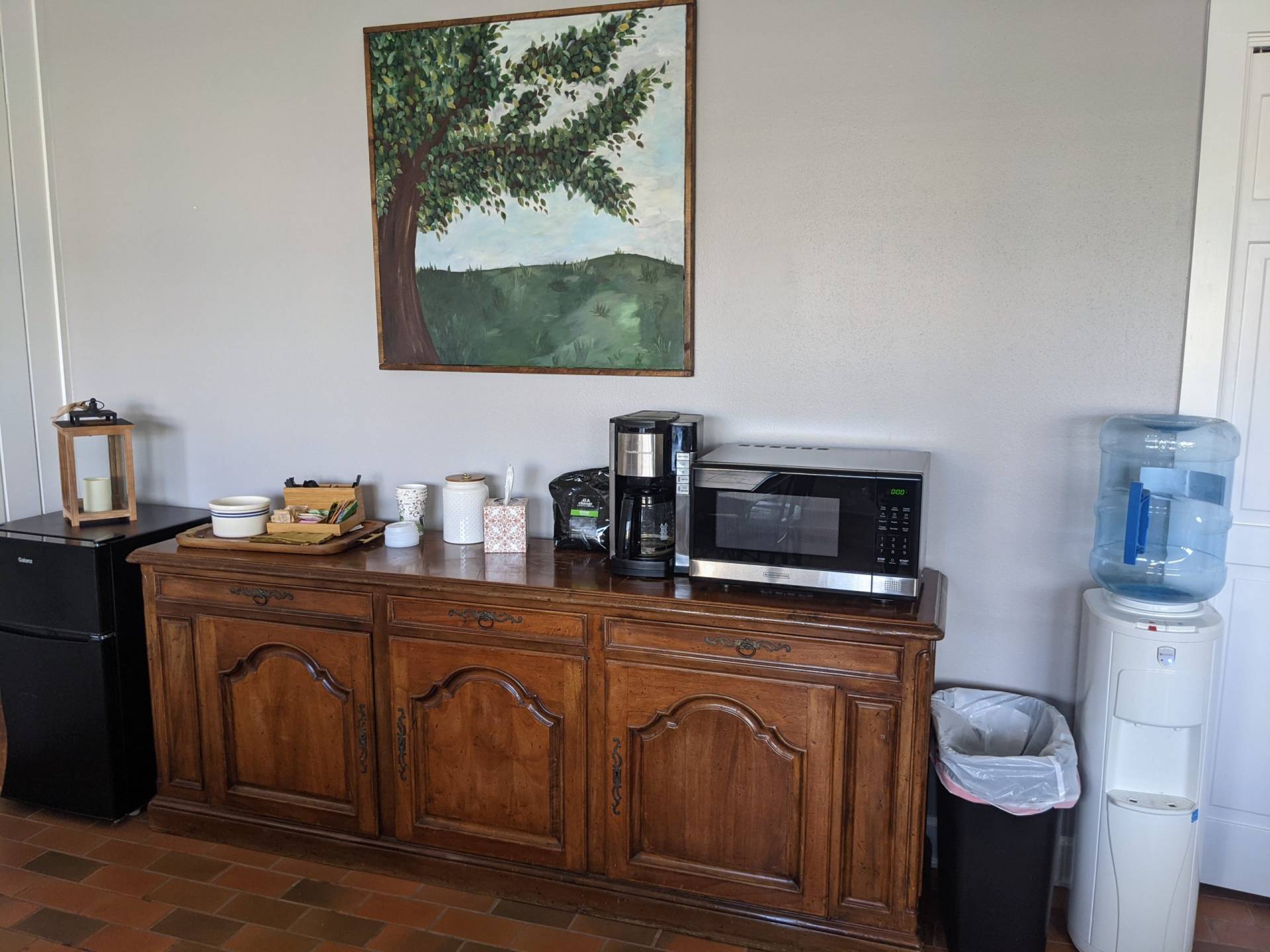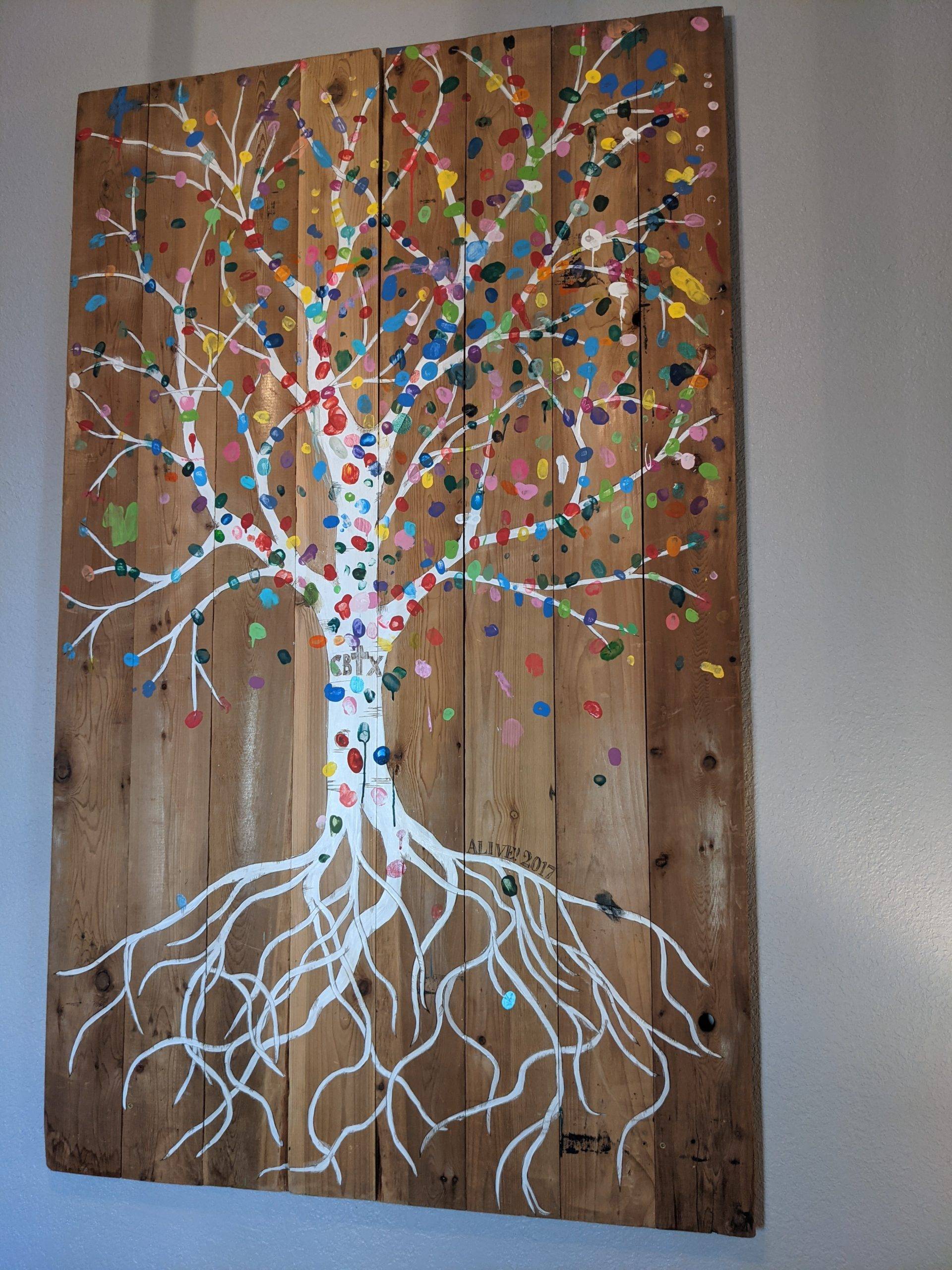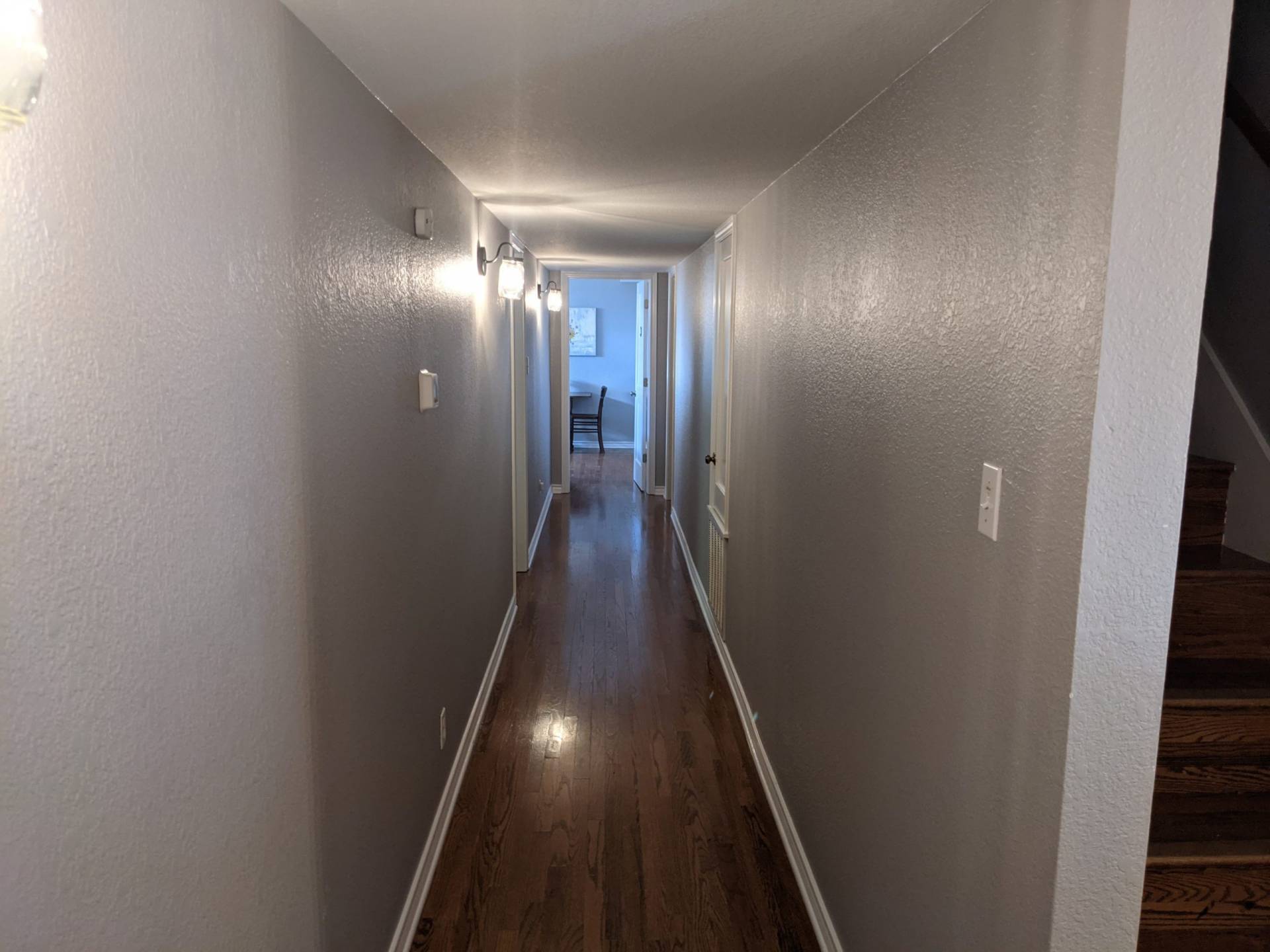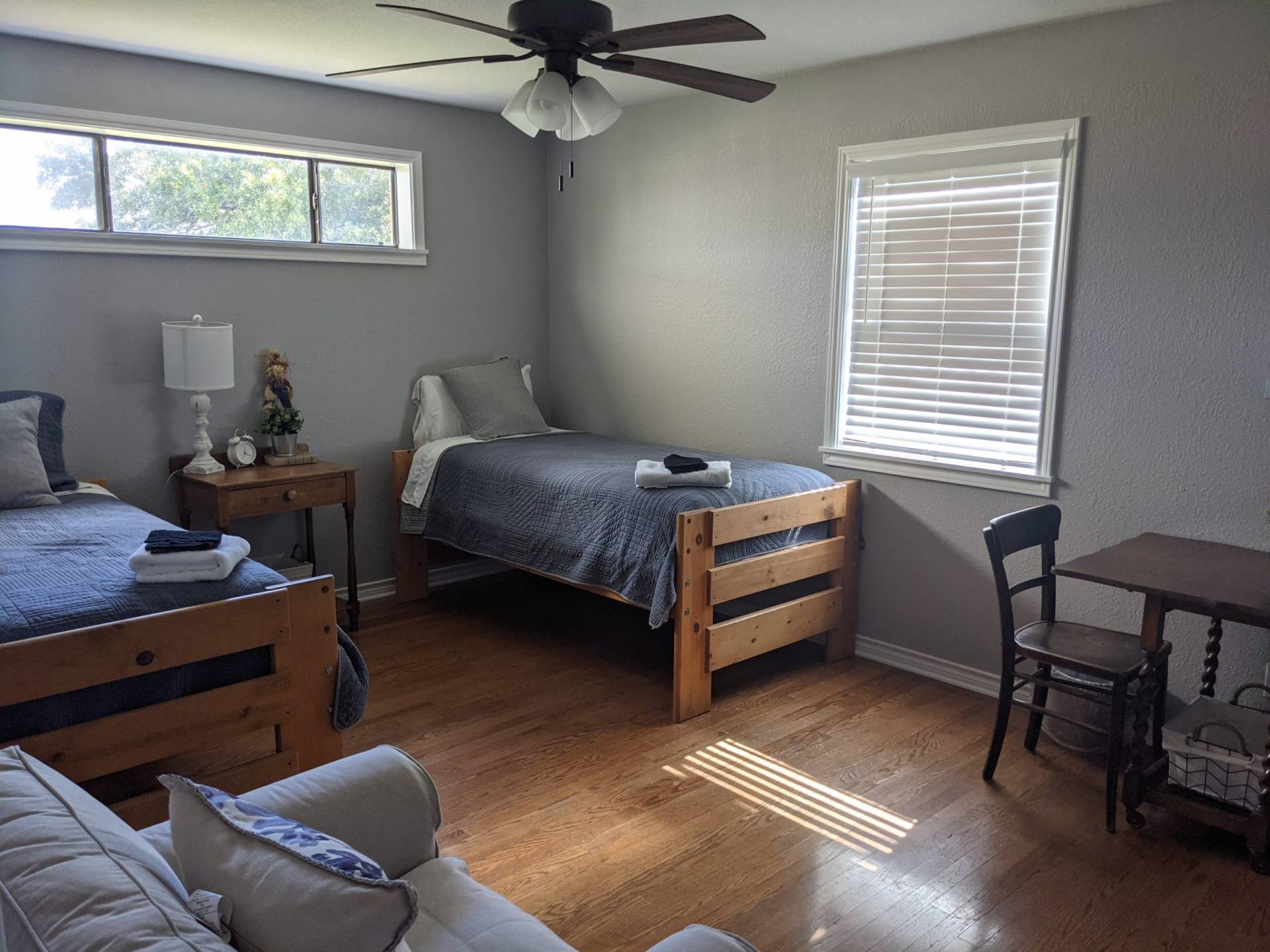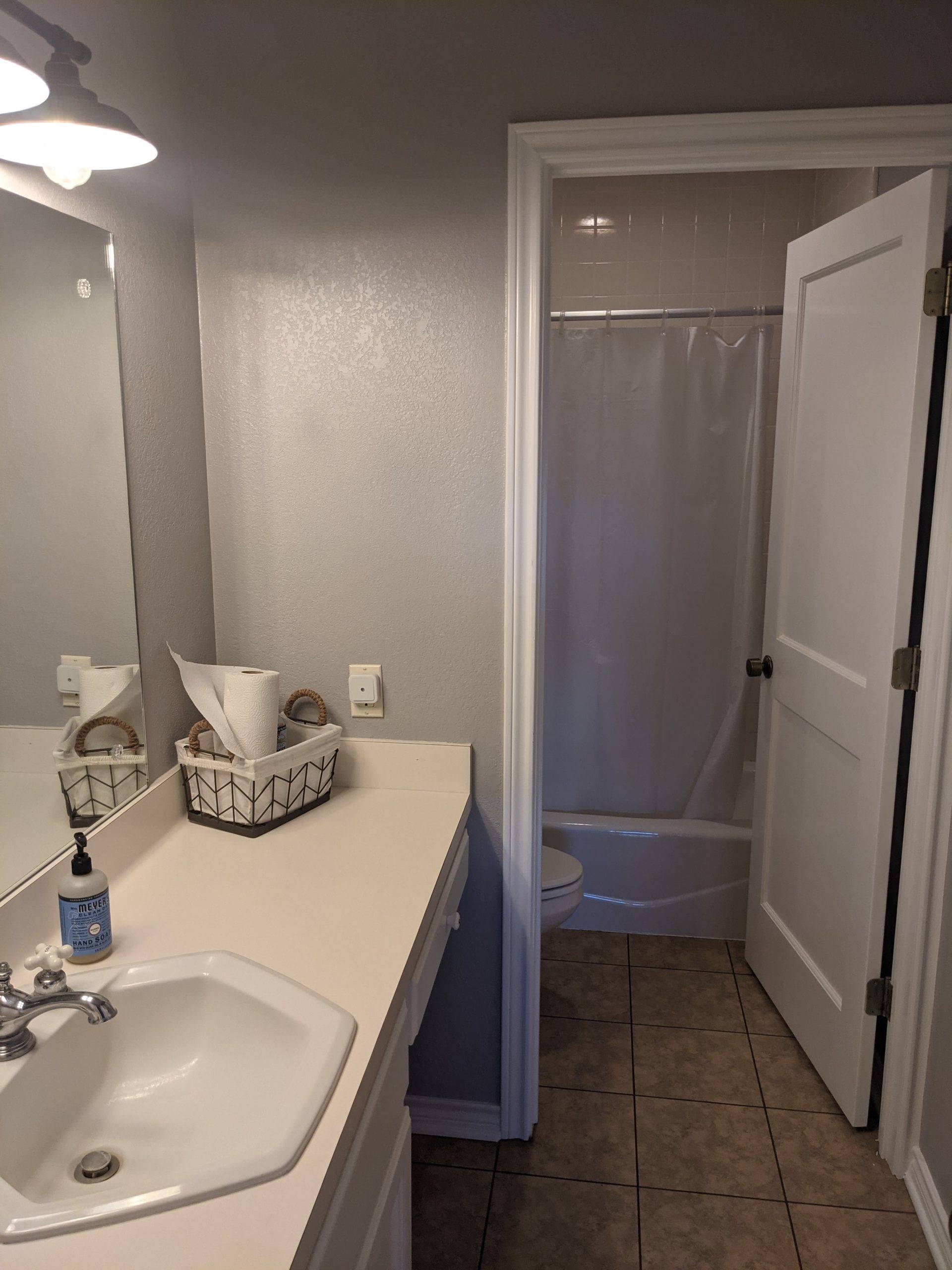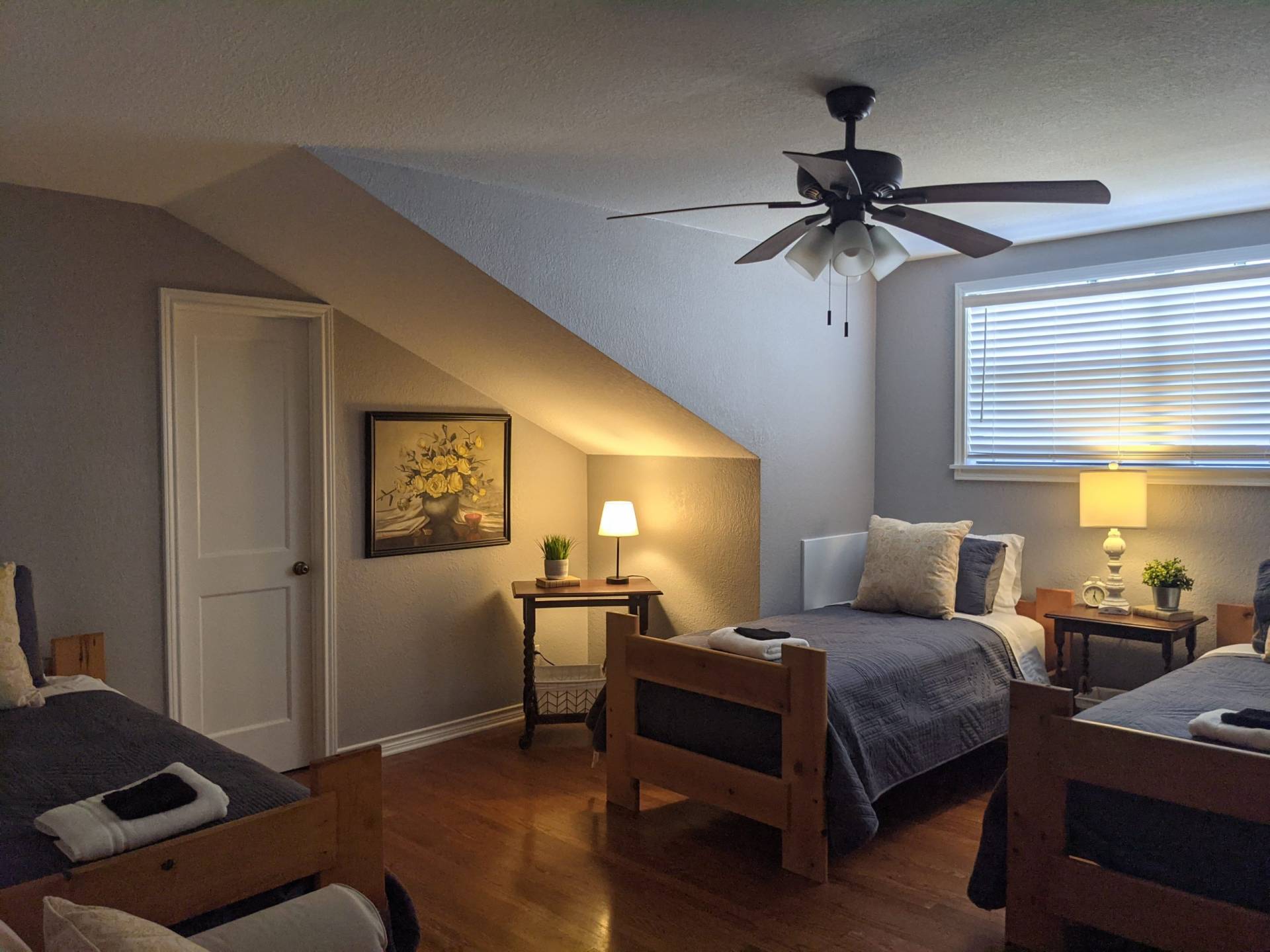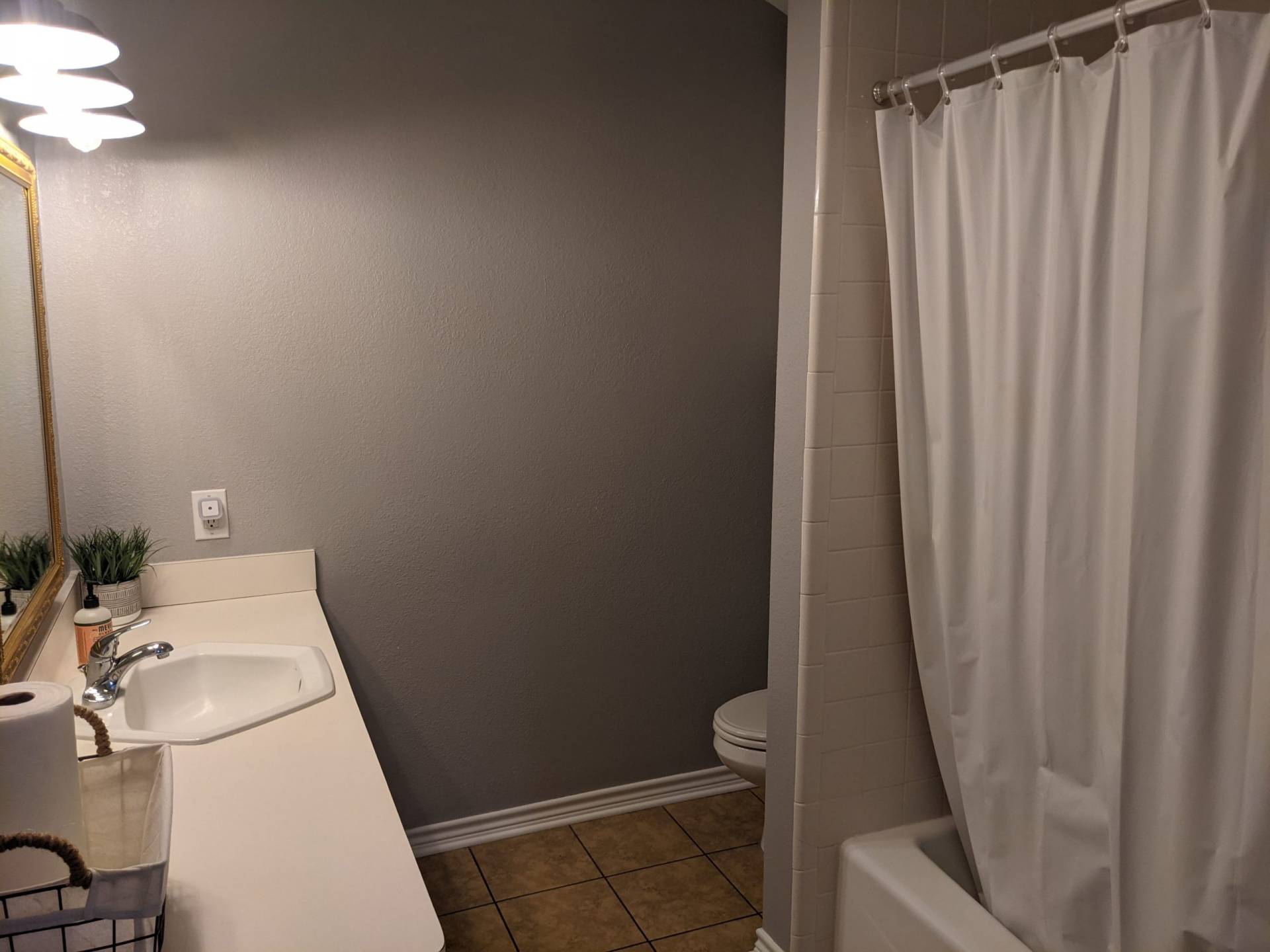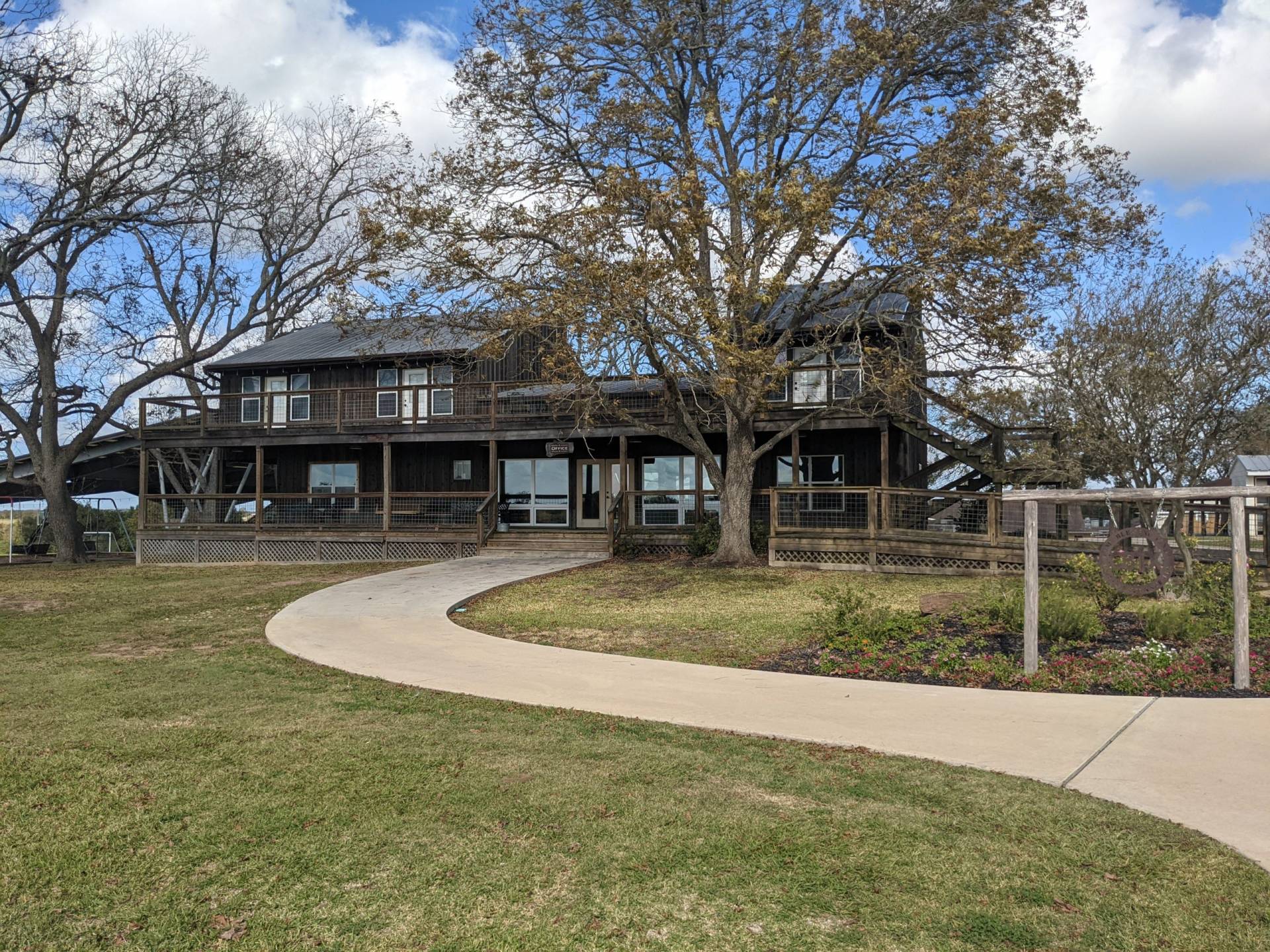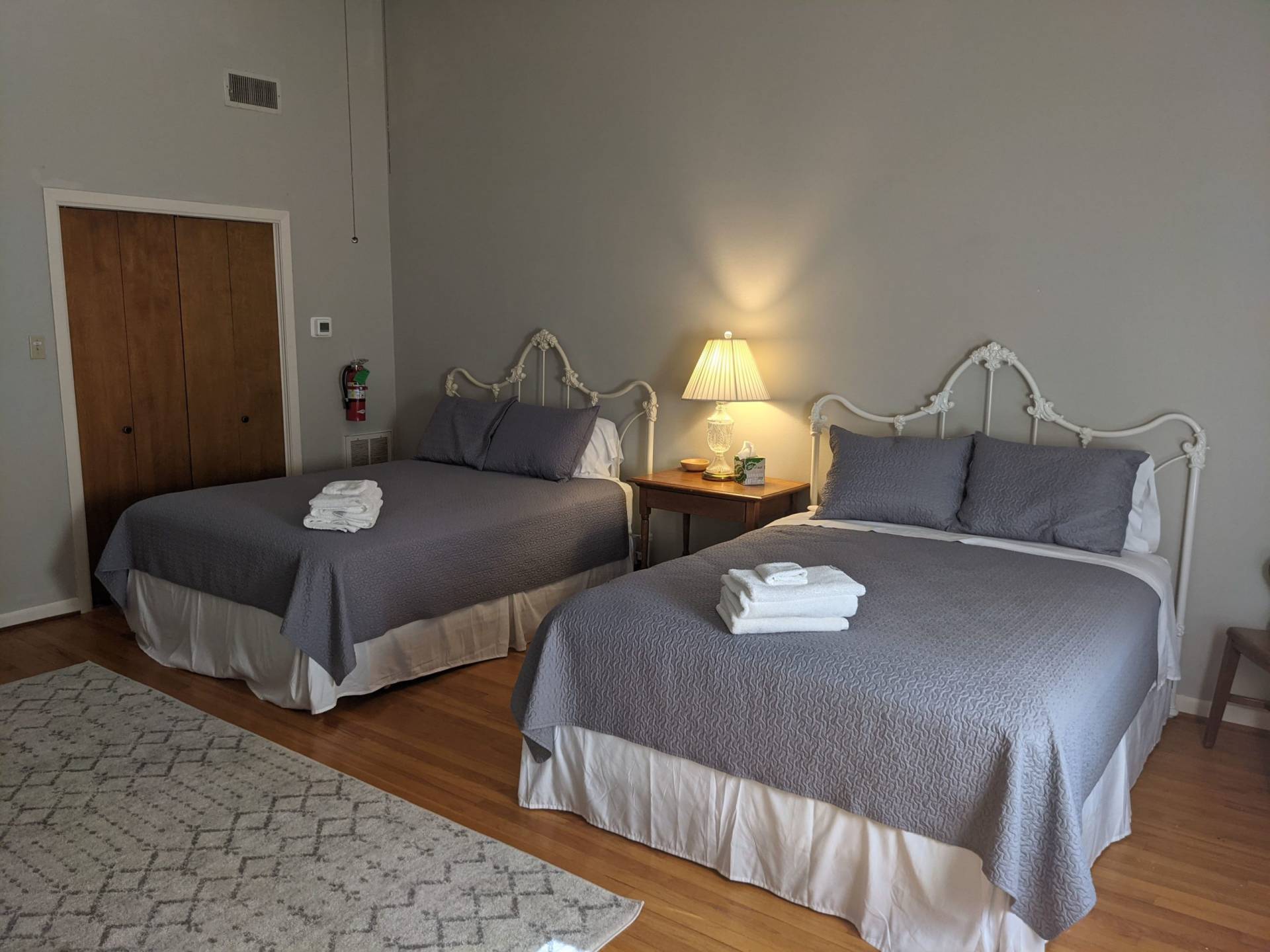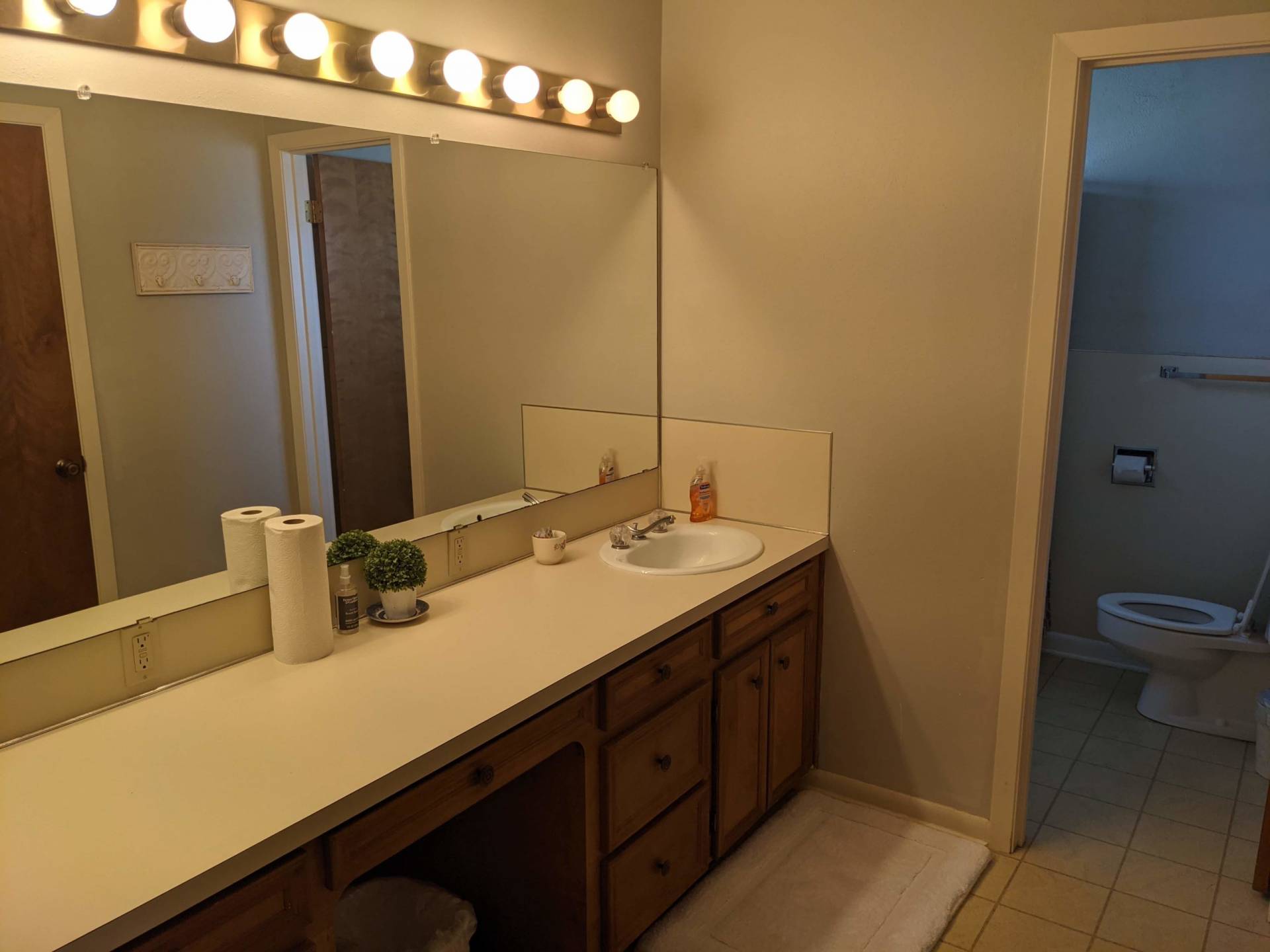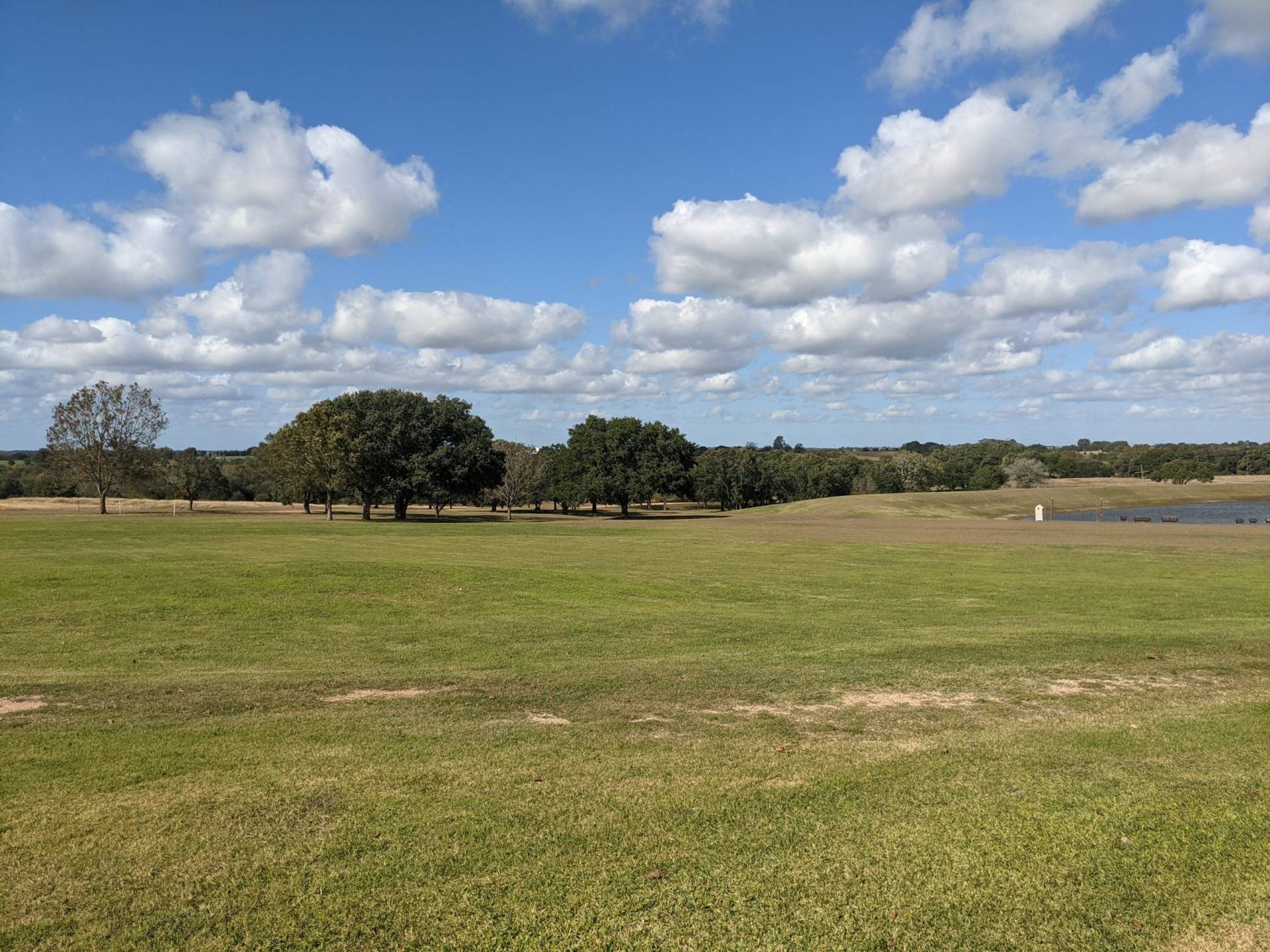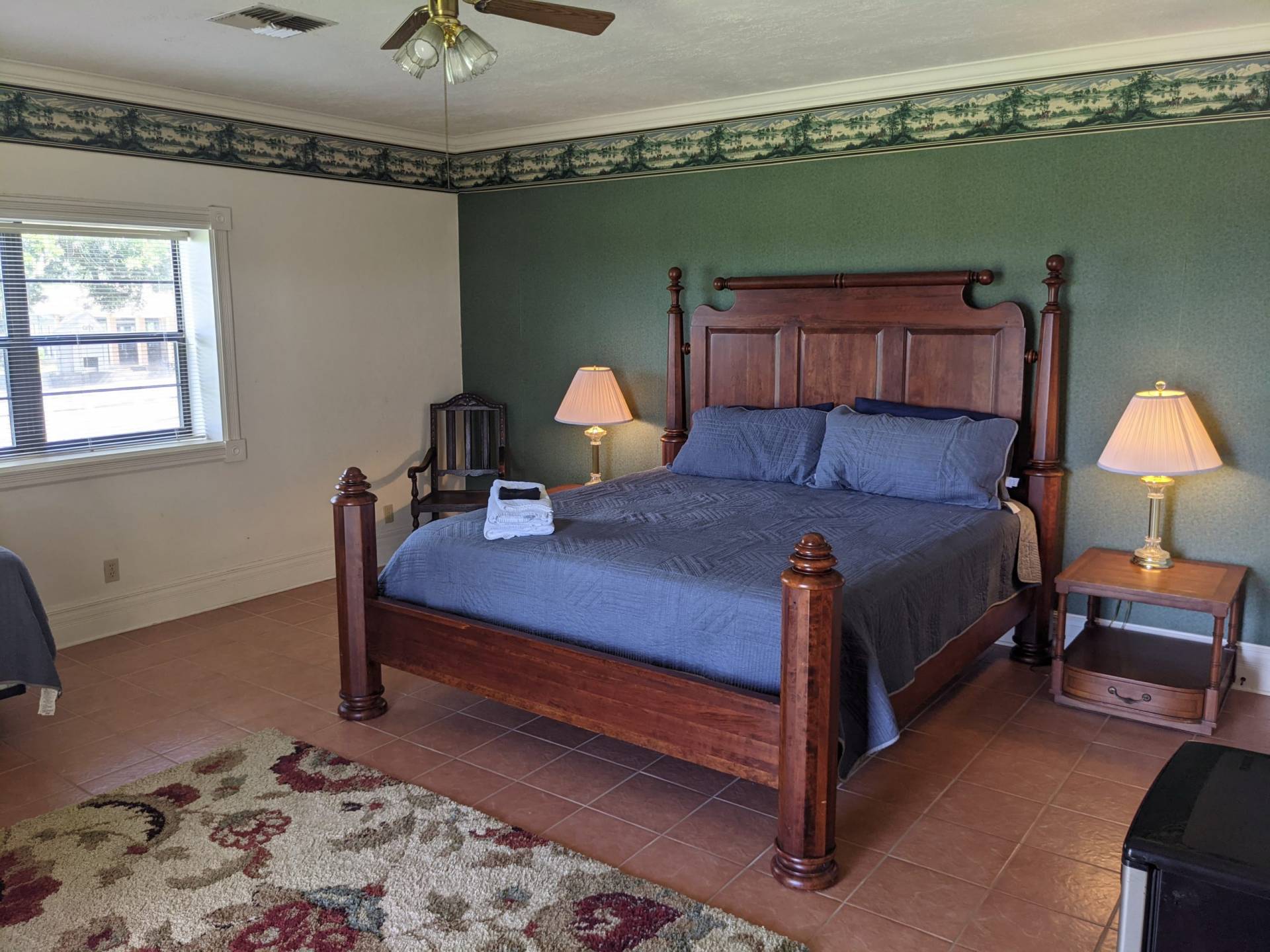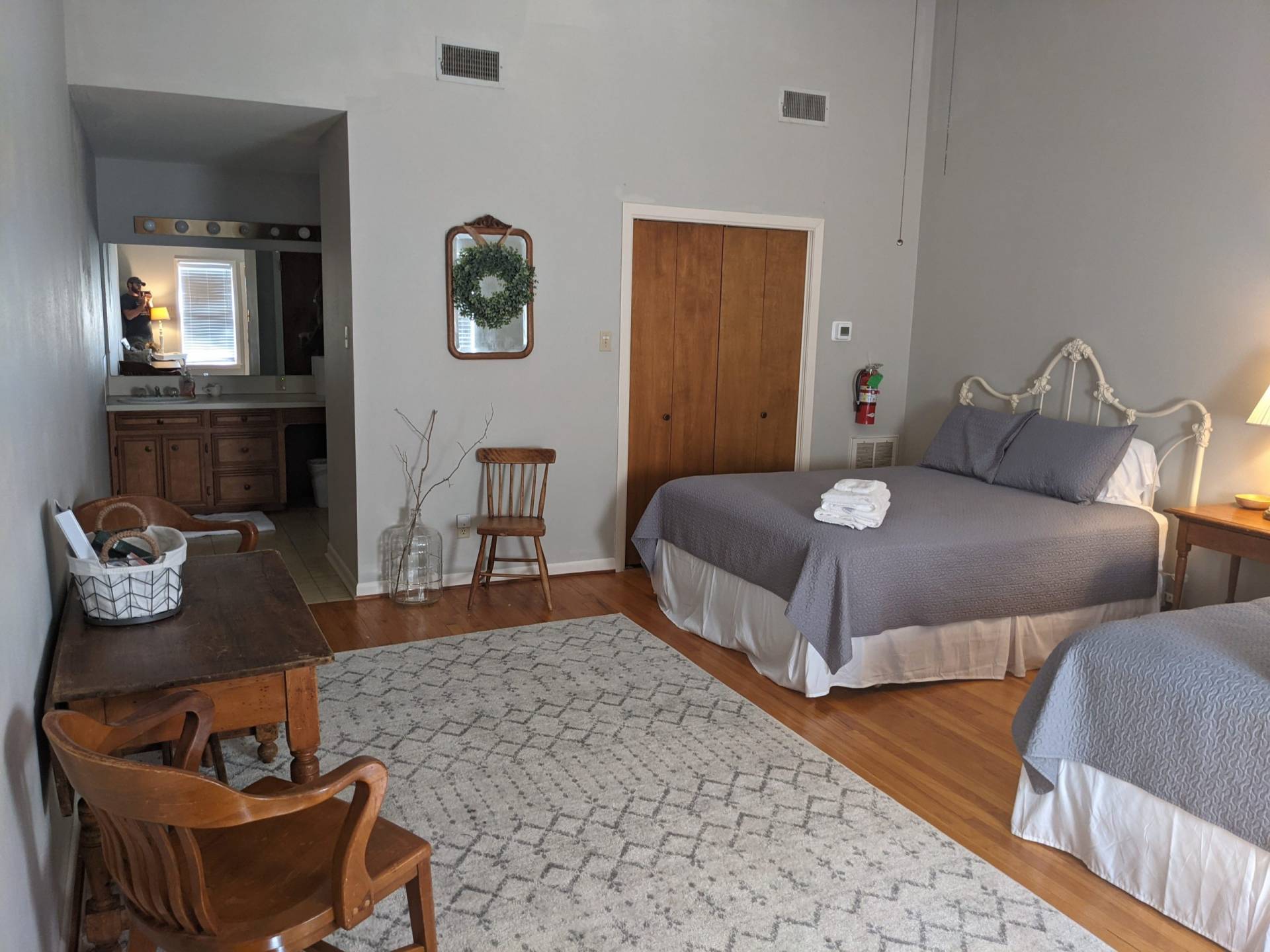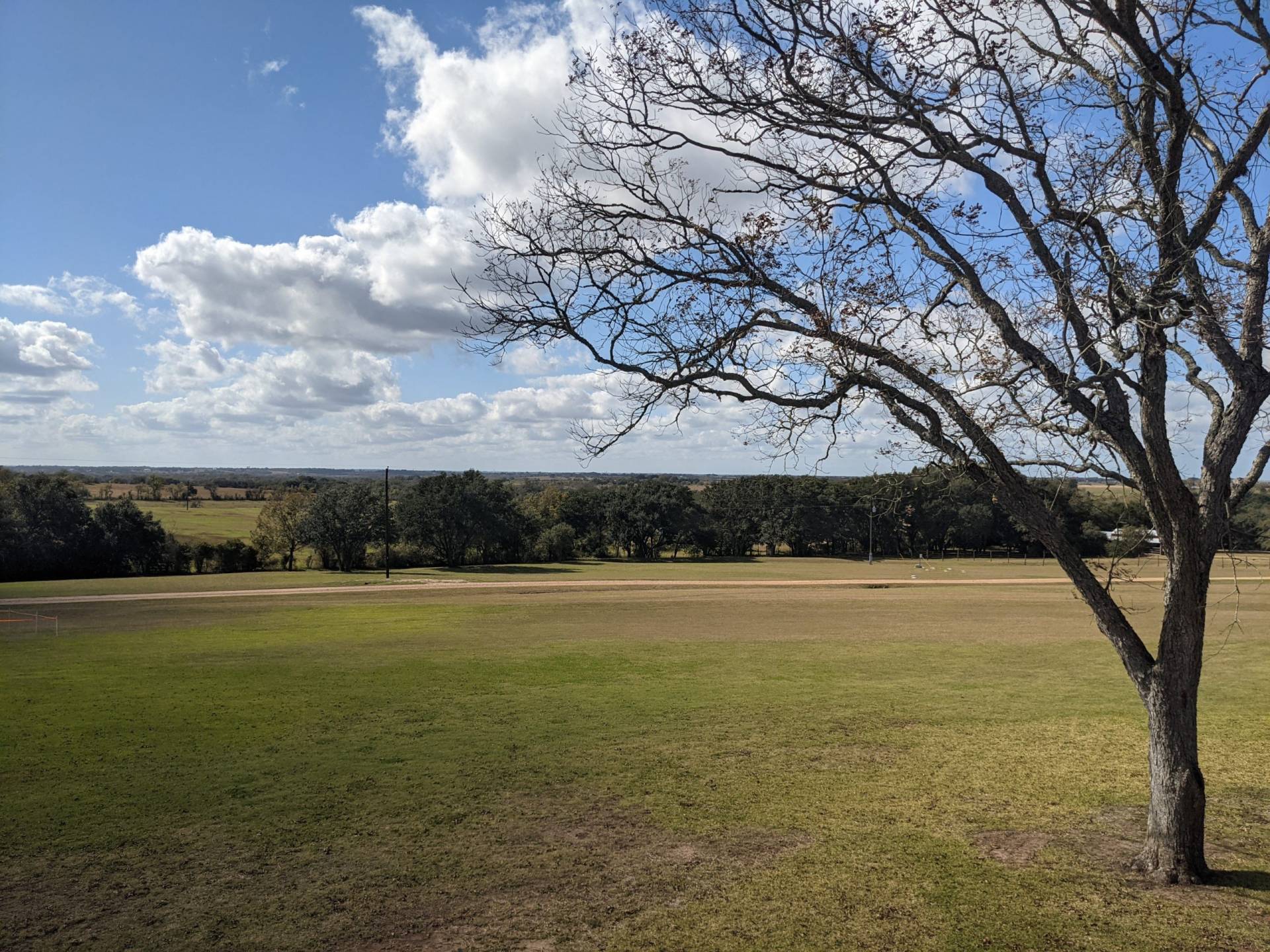 camp blessing meeting room
brenham tx retreat center
PXL_20211019_171413699 (1)
PXL_20211019_171446314 (1)
PXL_20211019_171516575 (1)
edb1108e-55f4-552a-8ddb-5998a795b445
009cb7a8-f506-5890-94af-8ed836e4e6c0
PXL_20211117_170208311.MP
PXL_20211117_170259084.MP
PXL_20211117_171800629.MP
PXL_20211117_173830006.MP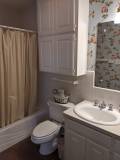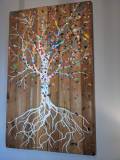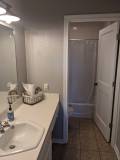 ACCOMMODATIONS
Nine different buildings provide a sleeping capacity of 235 and offer a wide variety of configurations. Retreat homes with living areas, kitchen, and private bedrooms and bathrooms are ideal for large groups.
We also have four brand new 4000 square foot cabins that were designed with families in mind and include private bathrooms and porches.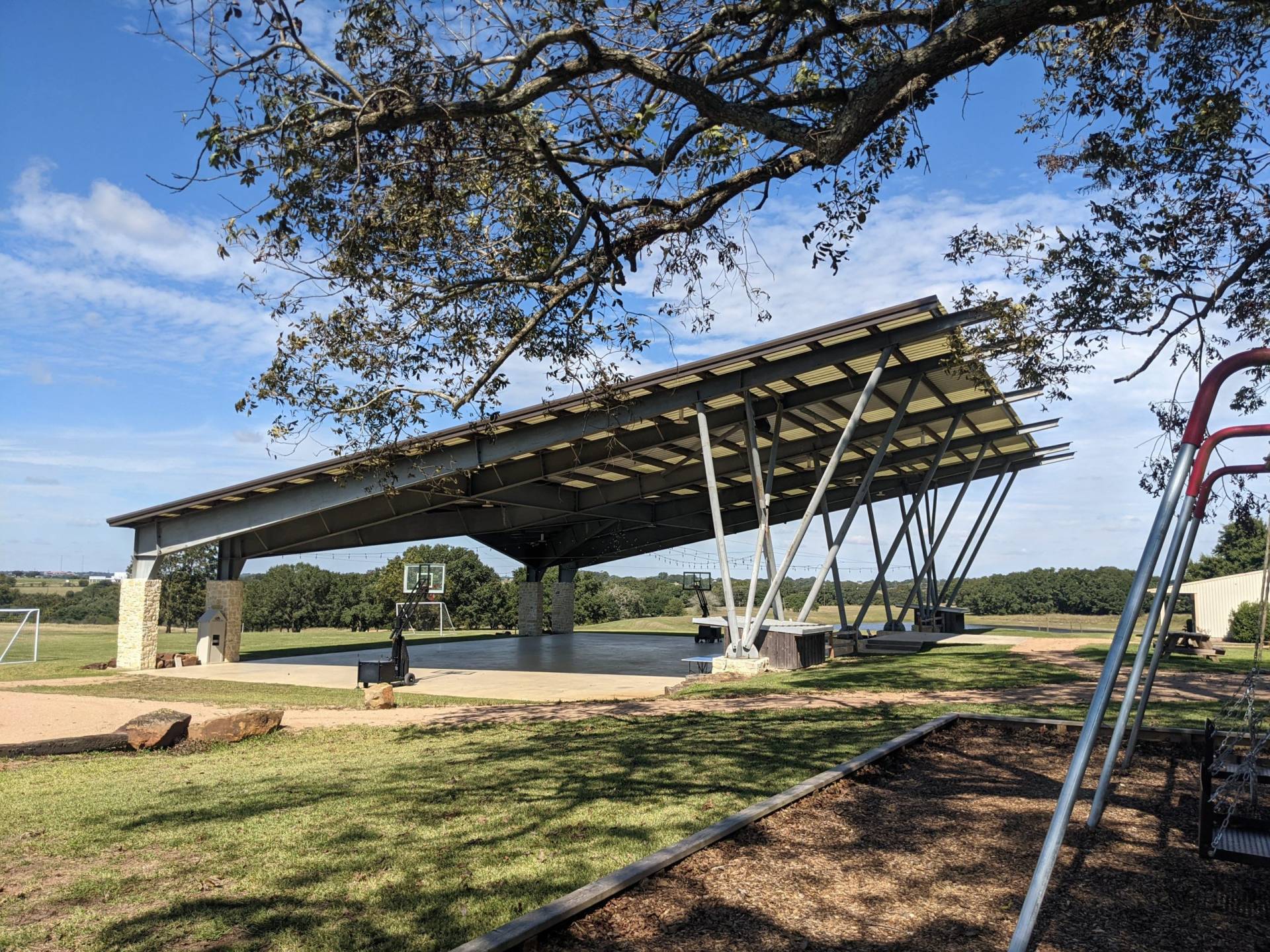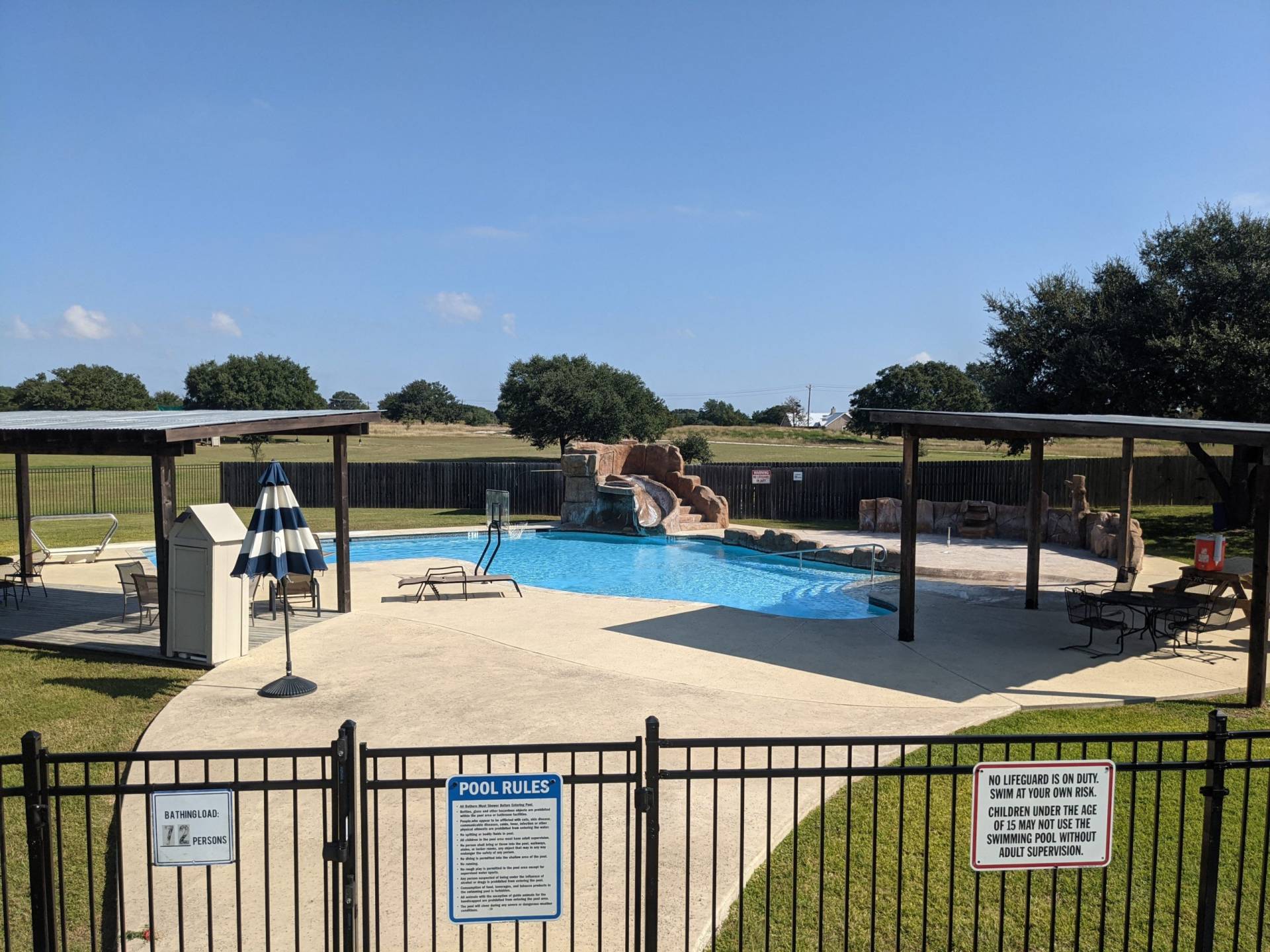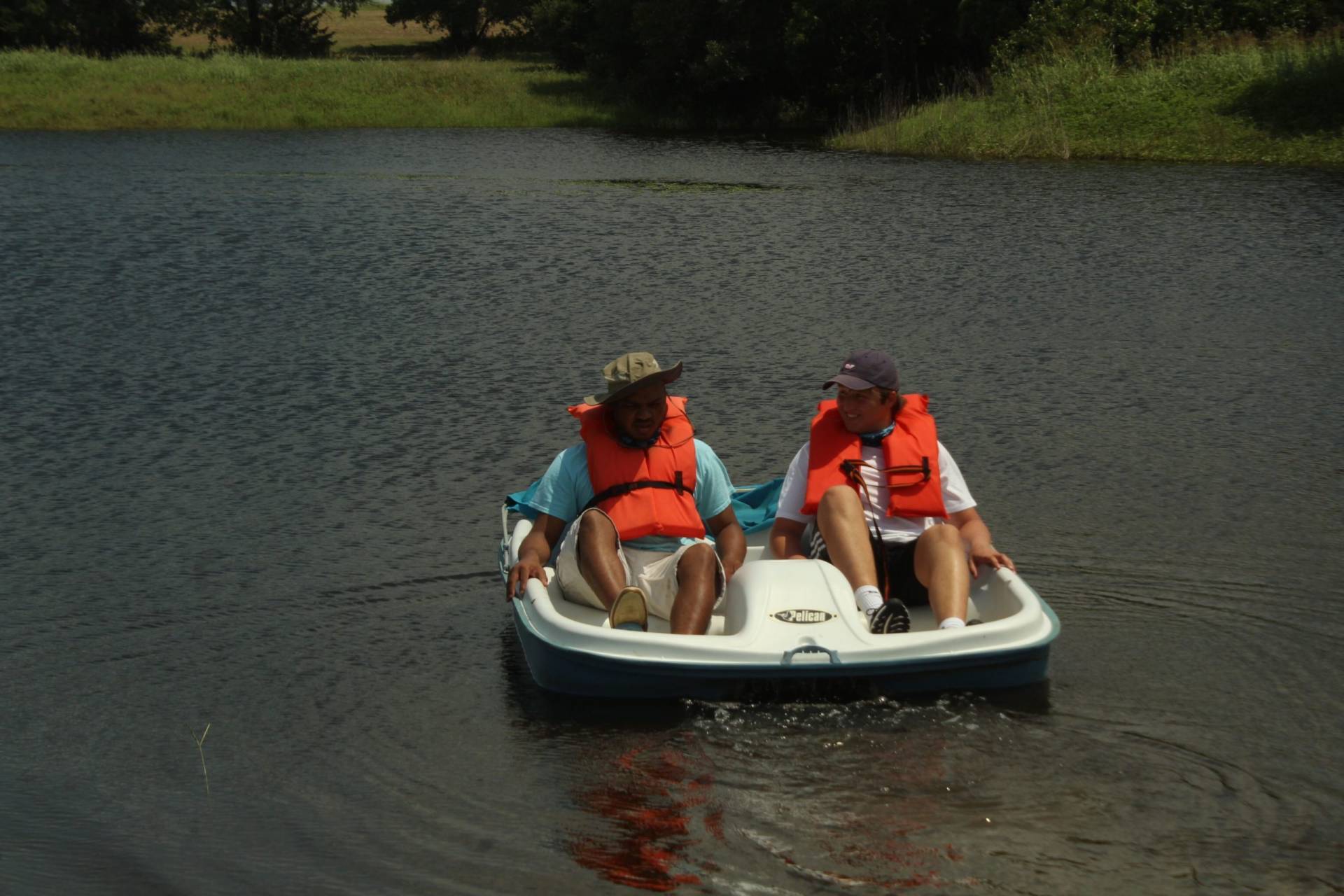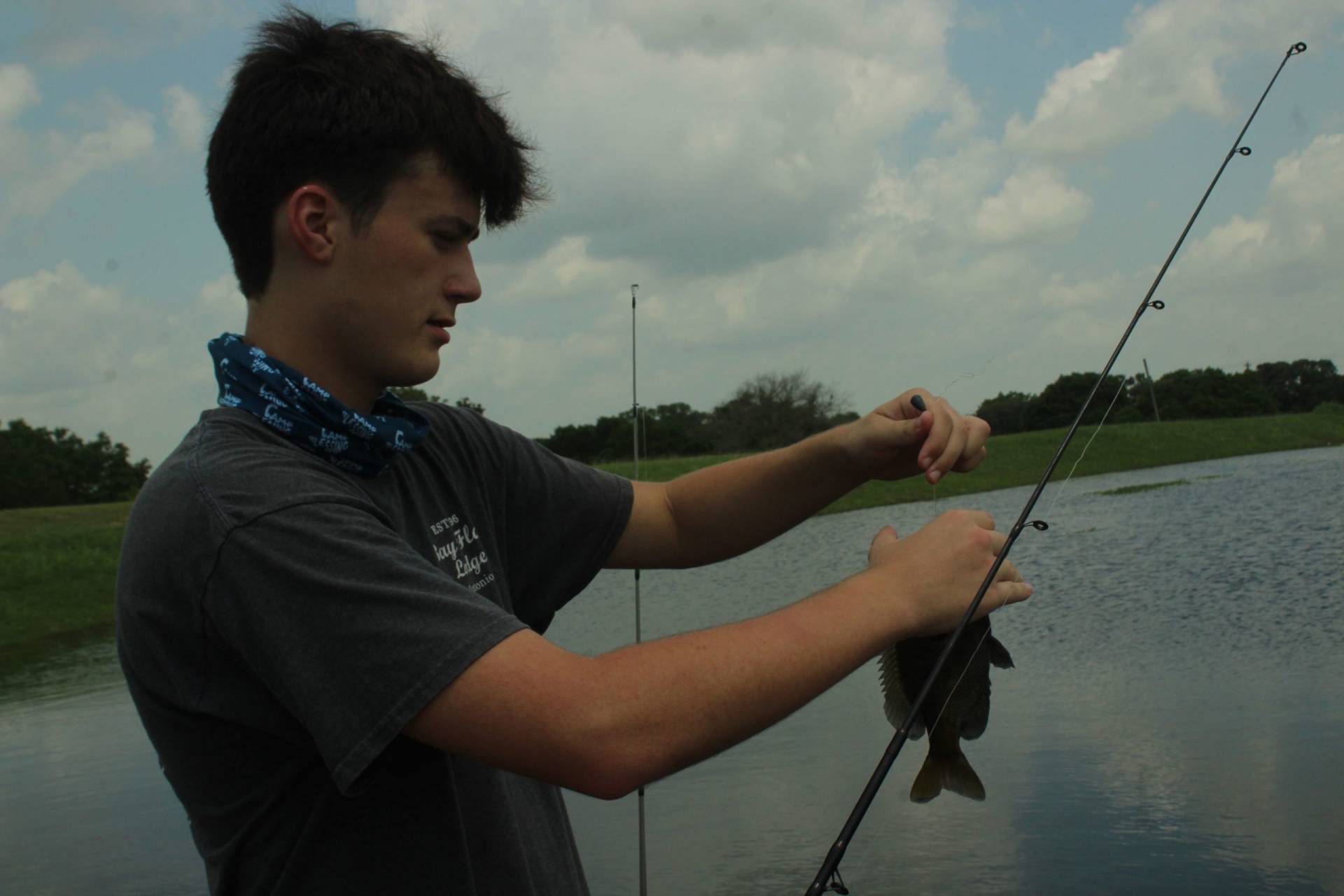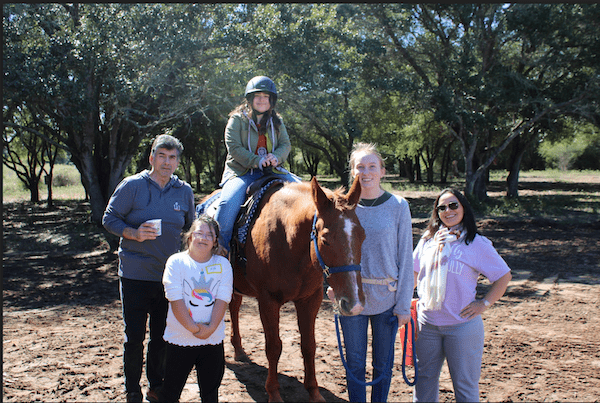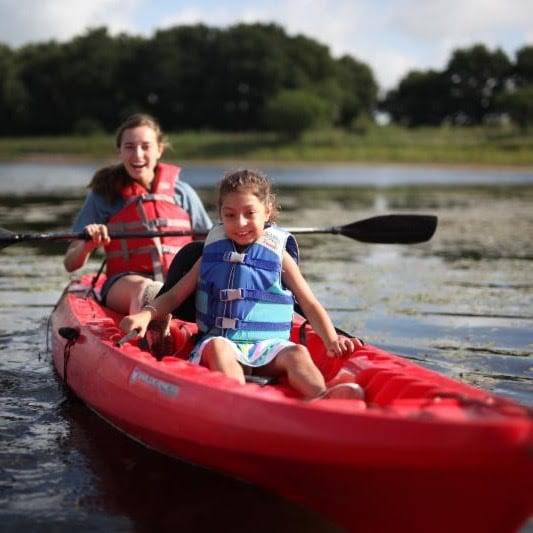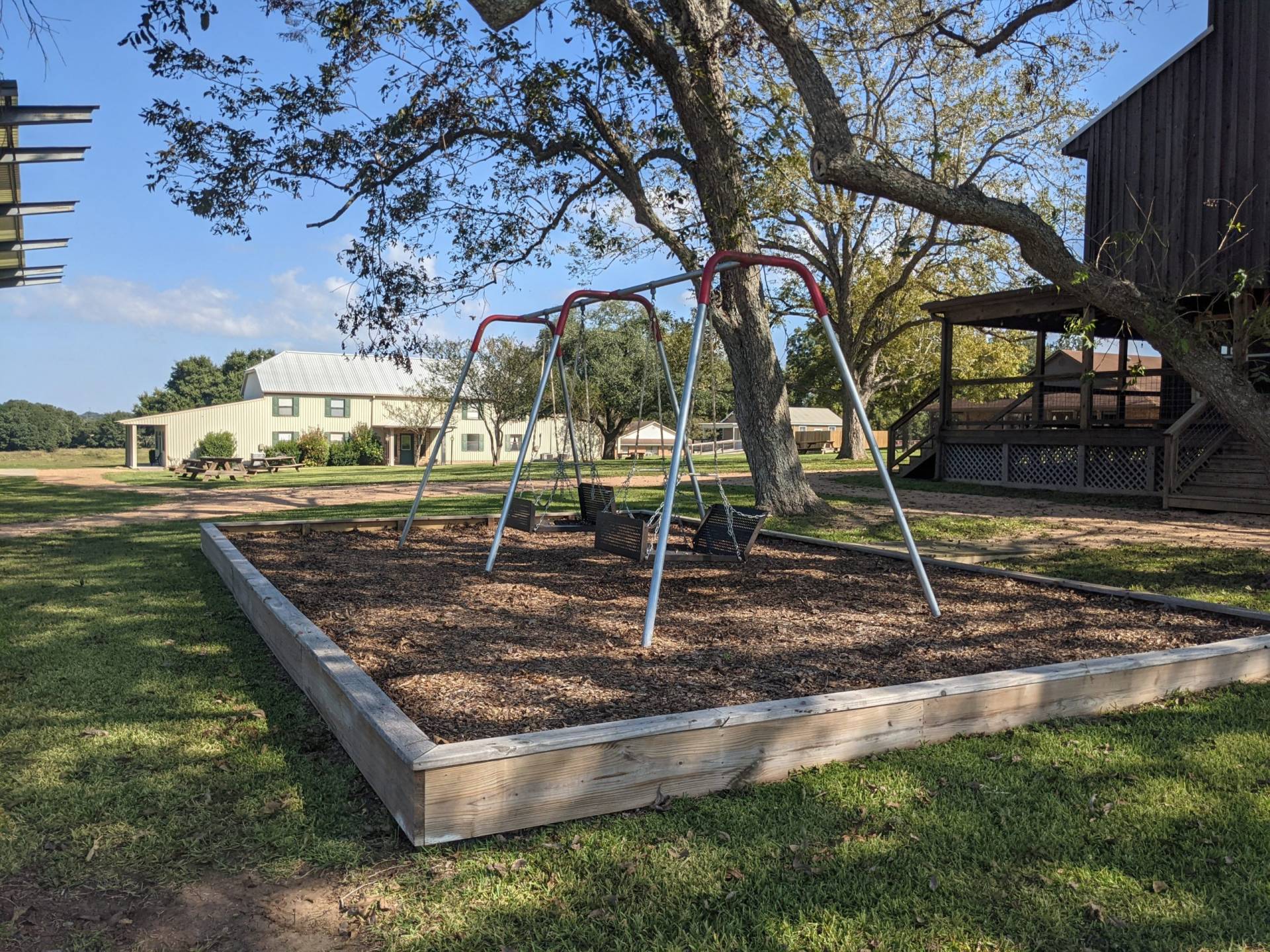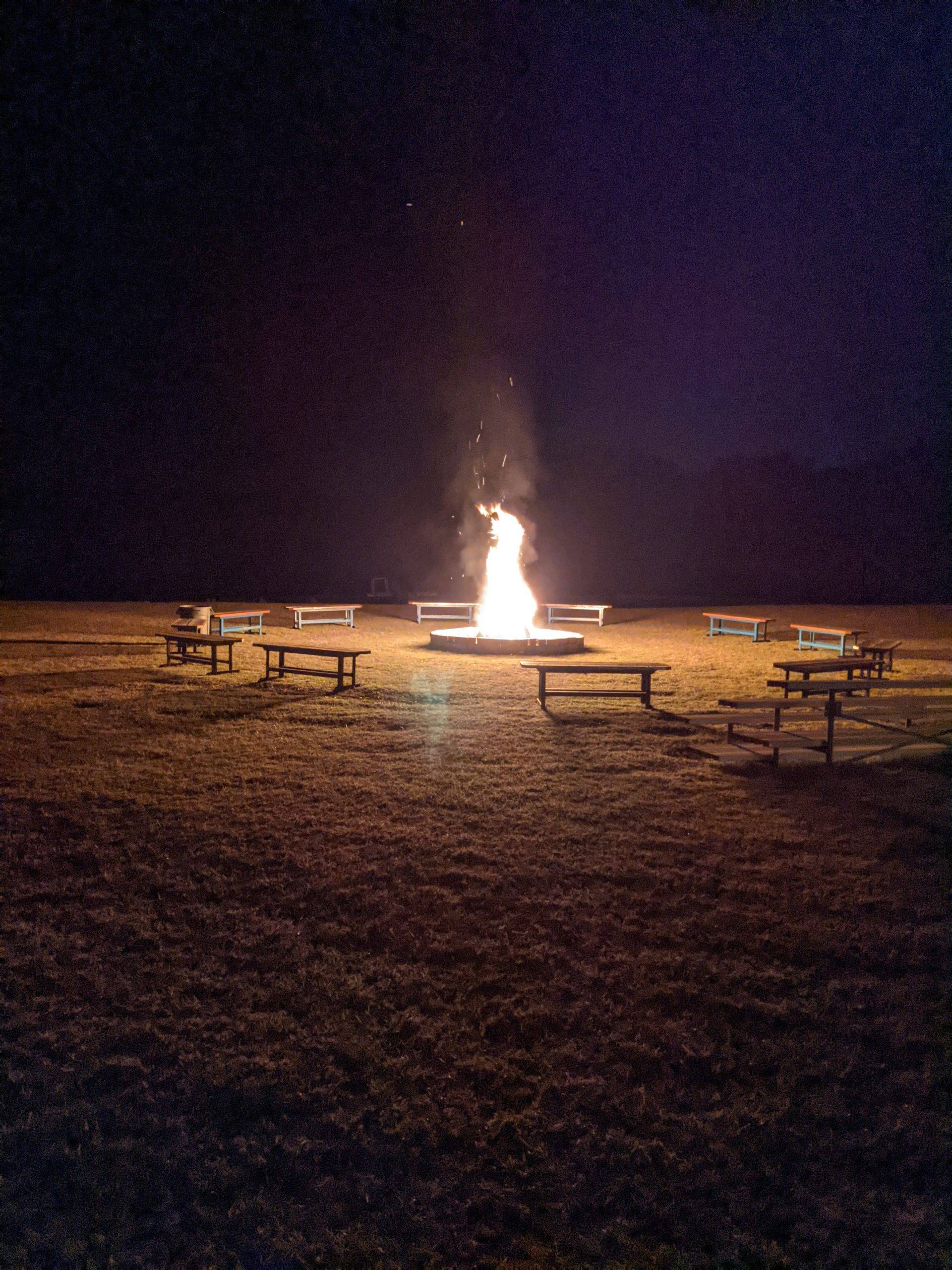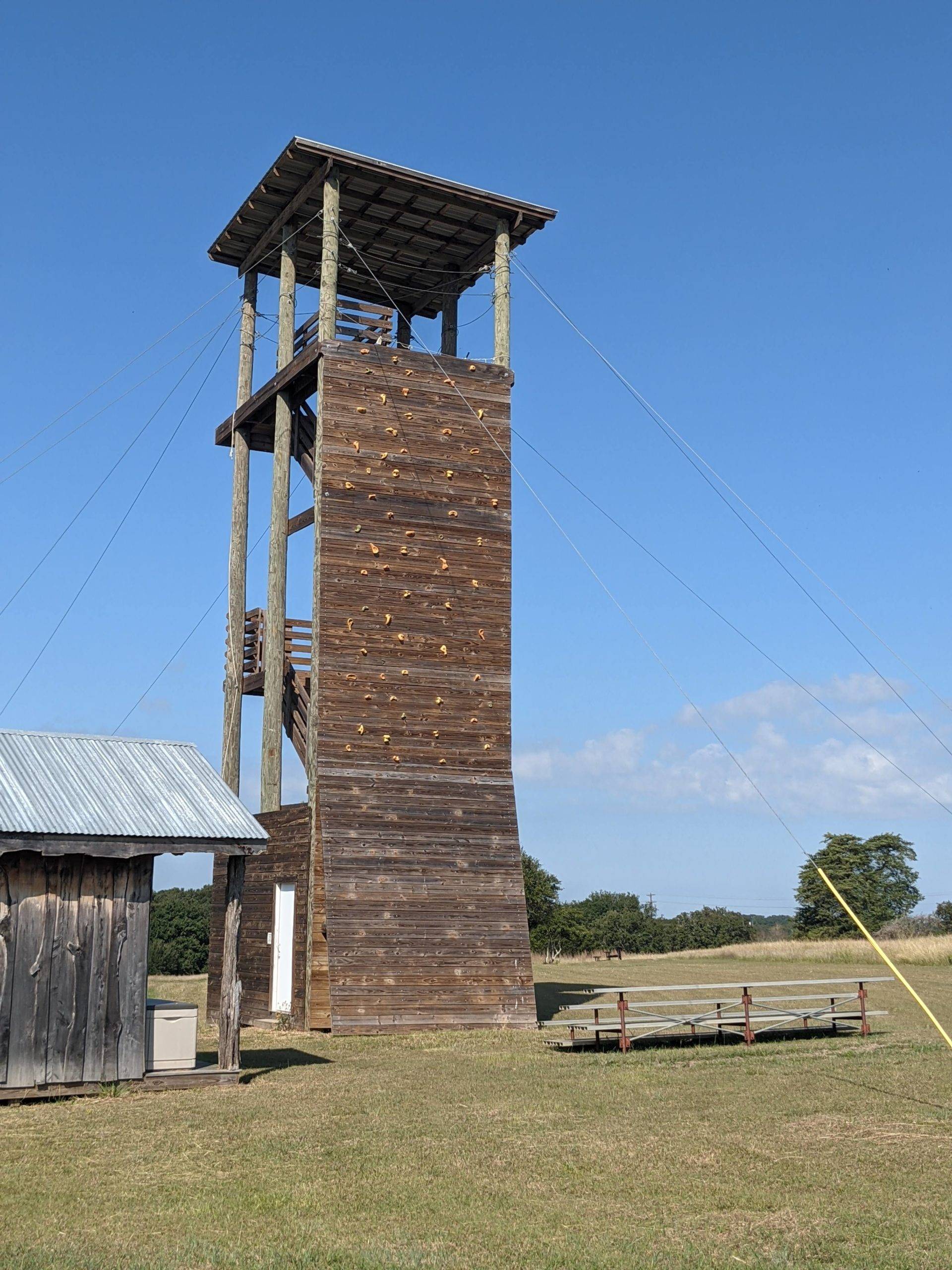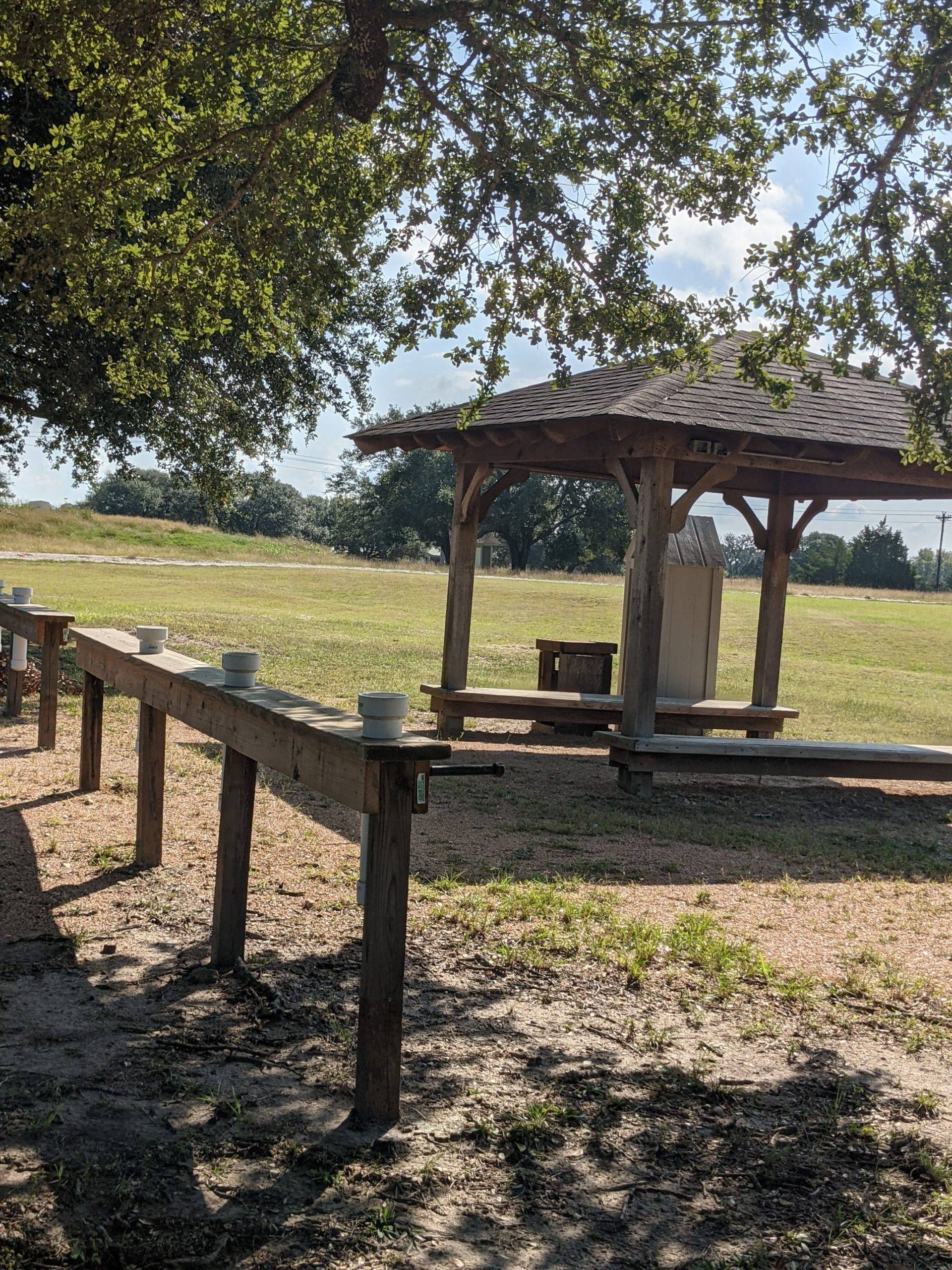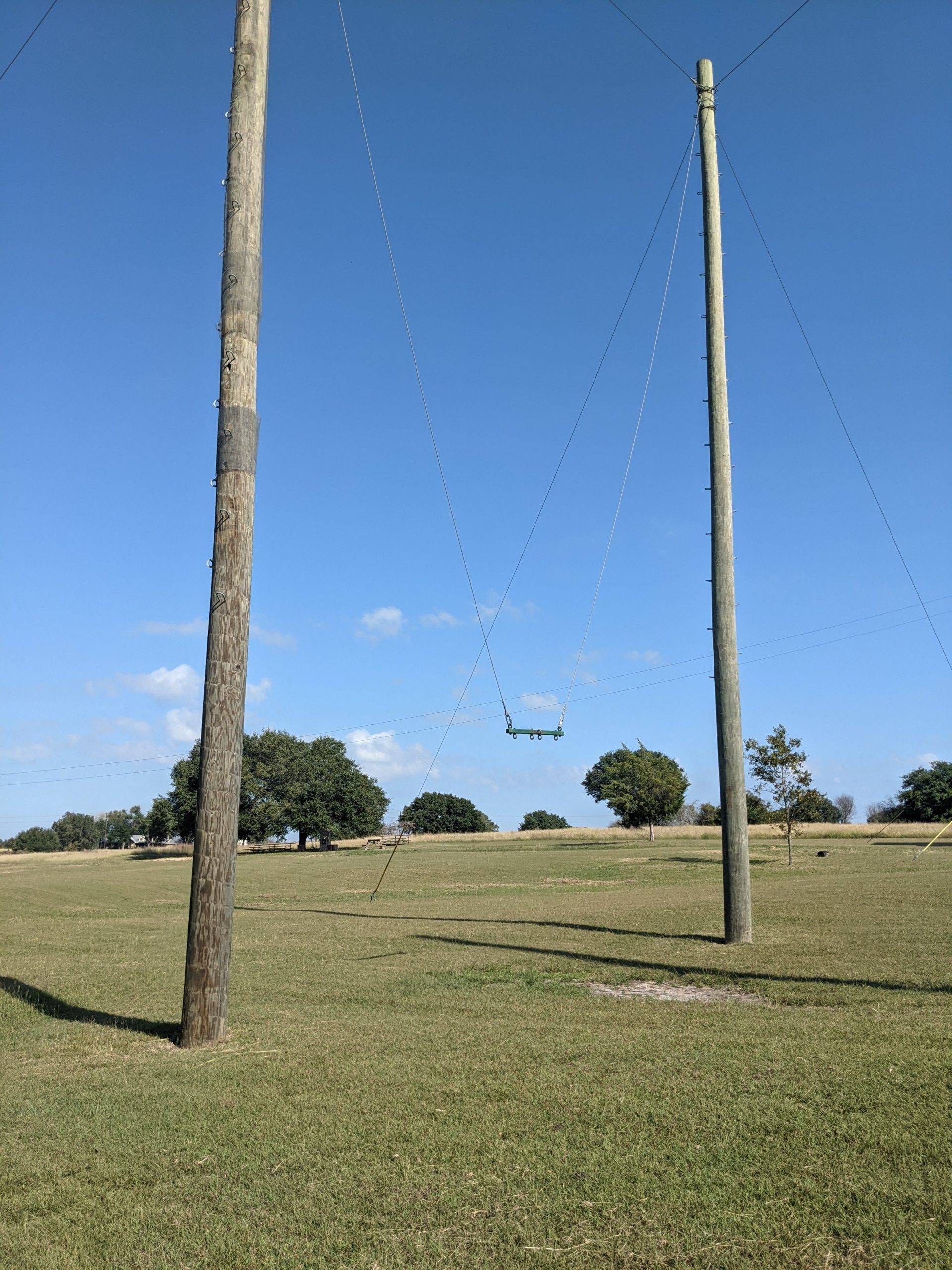 camp blessing zip line camp
a75a68fa-9d03-5b56-a33f-567e09419e50
272e6dd7-0a2c-5eee-a864-b41c9c785777
5335ceb7-2cb6-520c-8360-3191e18deb9e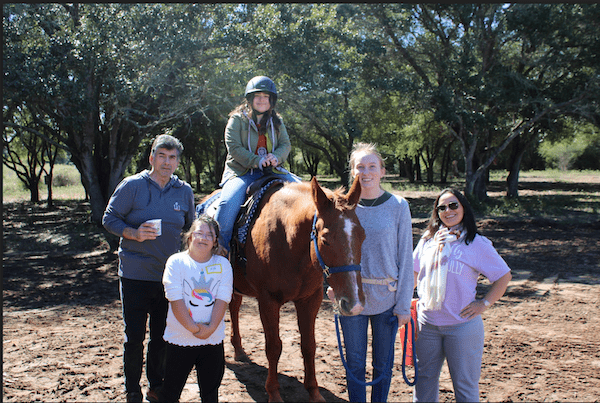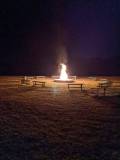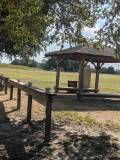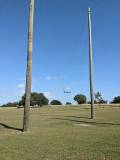 RECREATIONAL AMENITIES
Large Recreation Pavilion with basketball goals and gaga ball pit Zip-line/Giant Swing/Fishing/Canoe Pond/Heated Swimming Pool158 acres of space to explore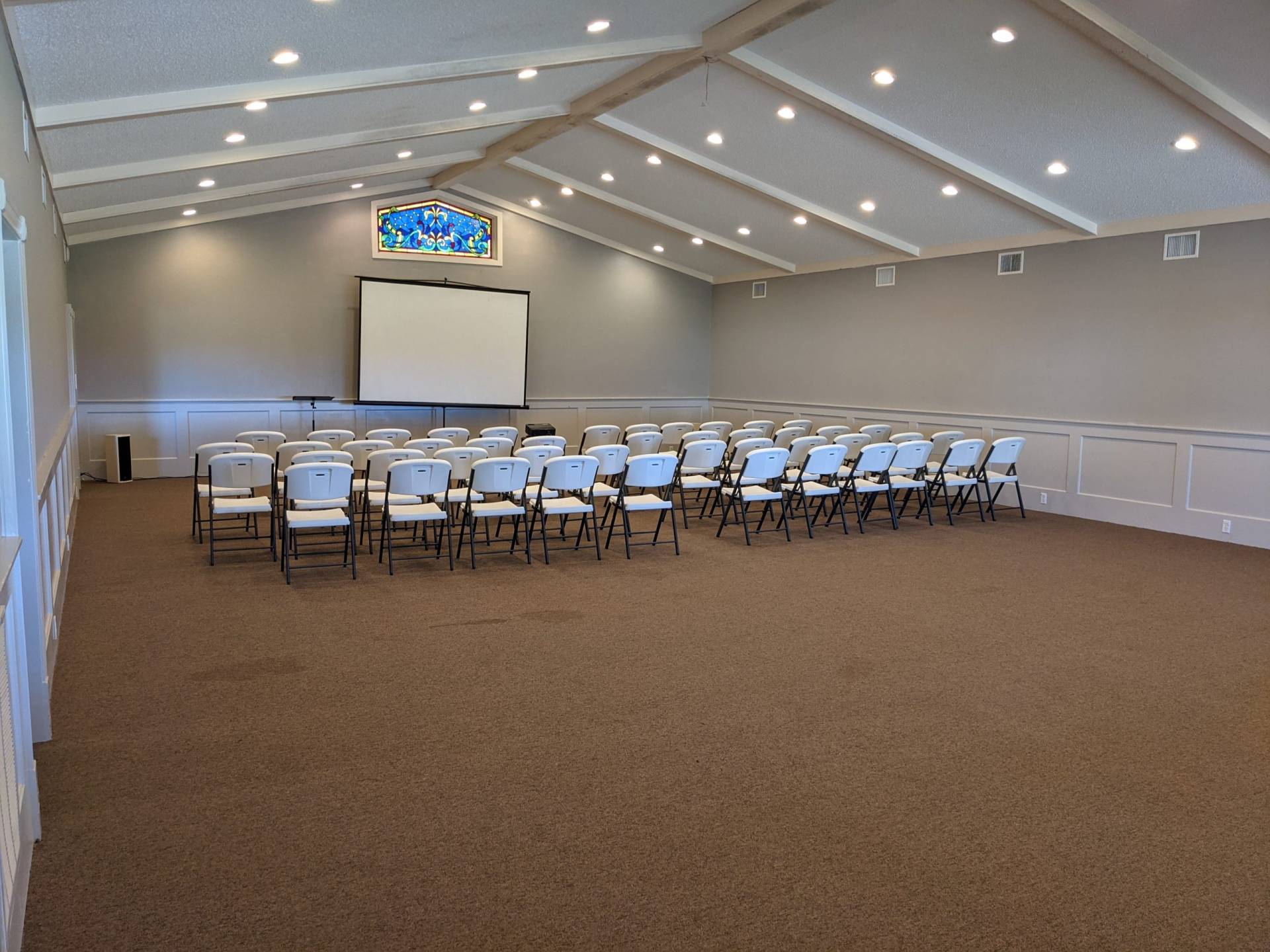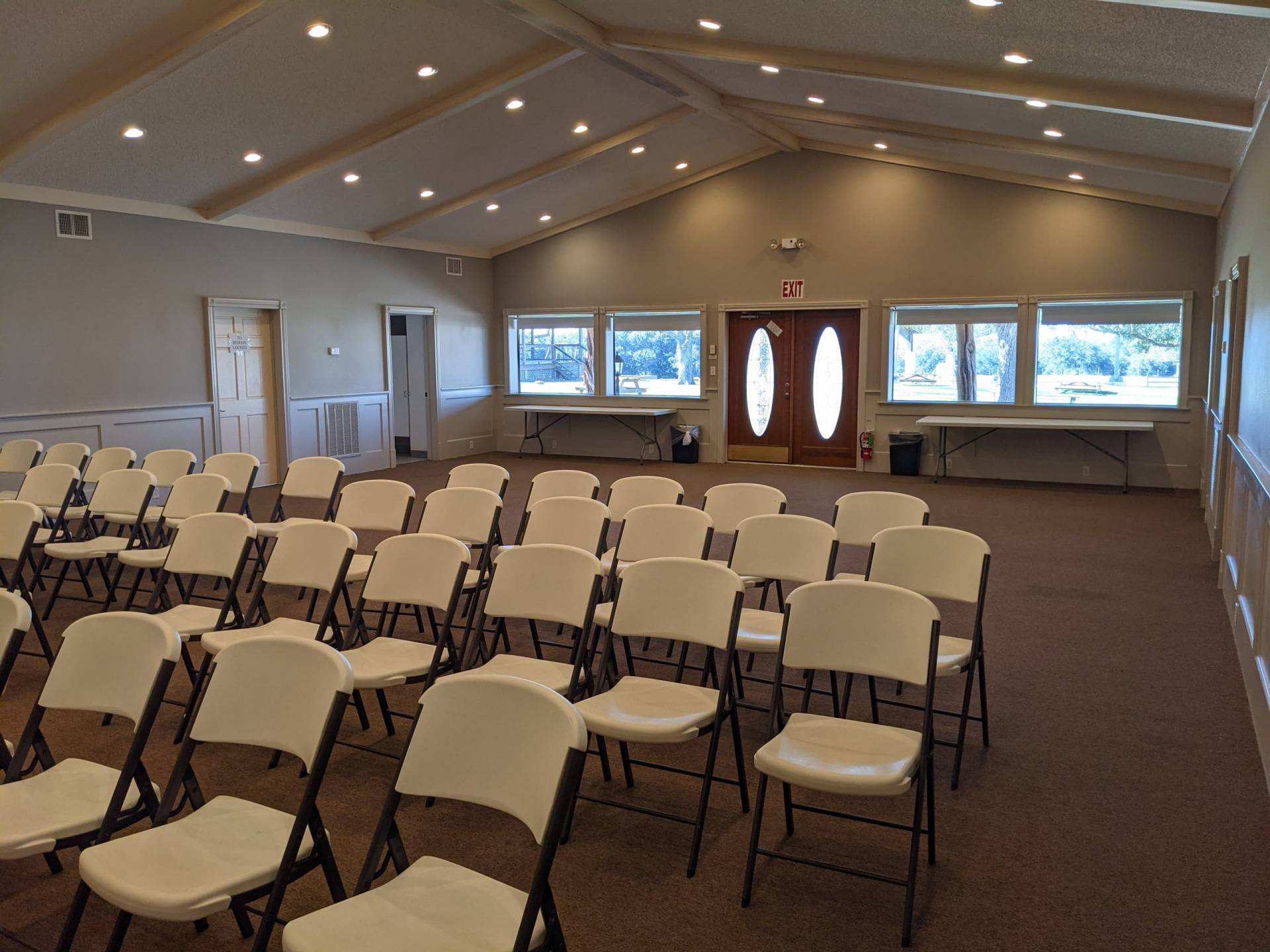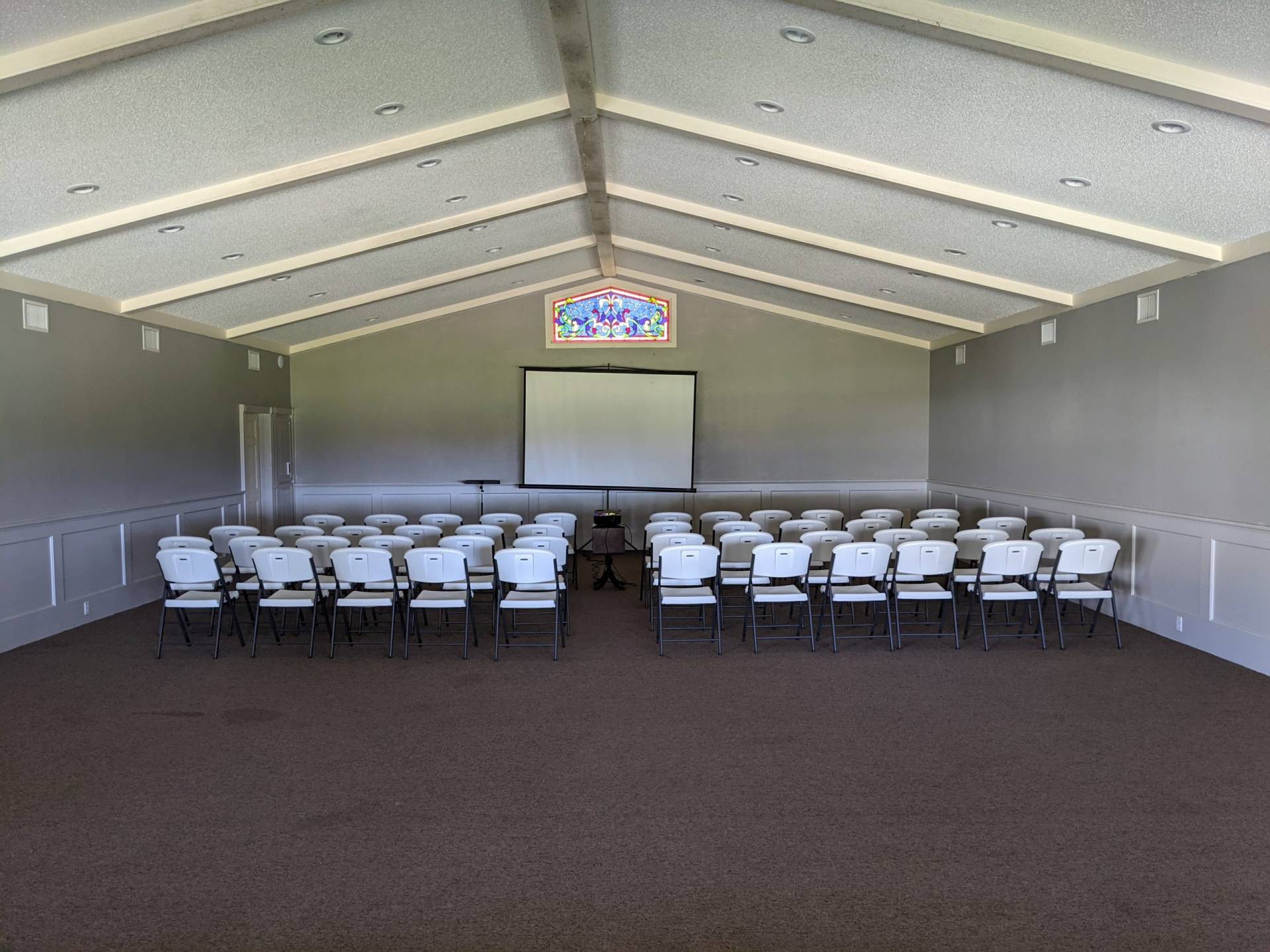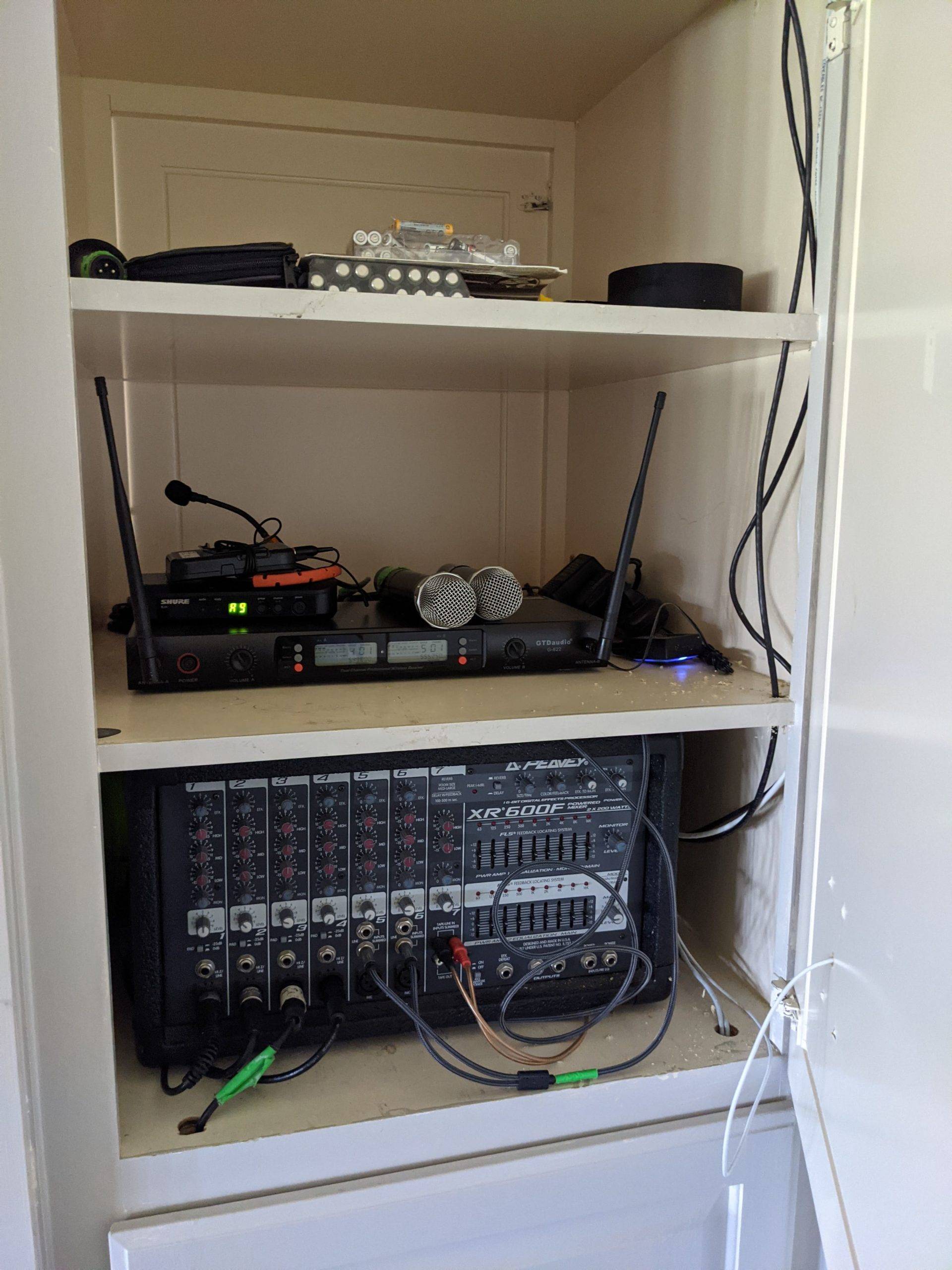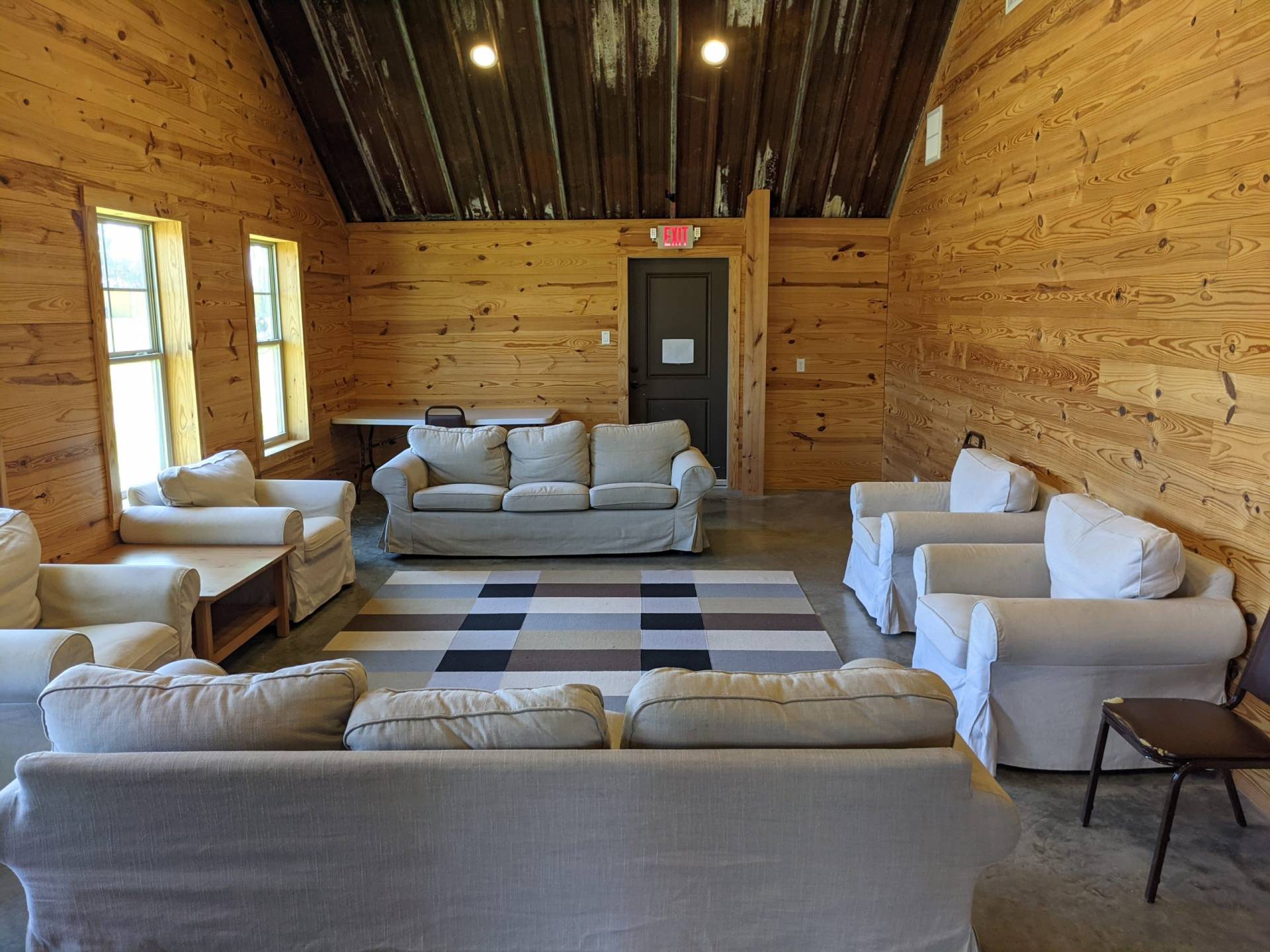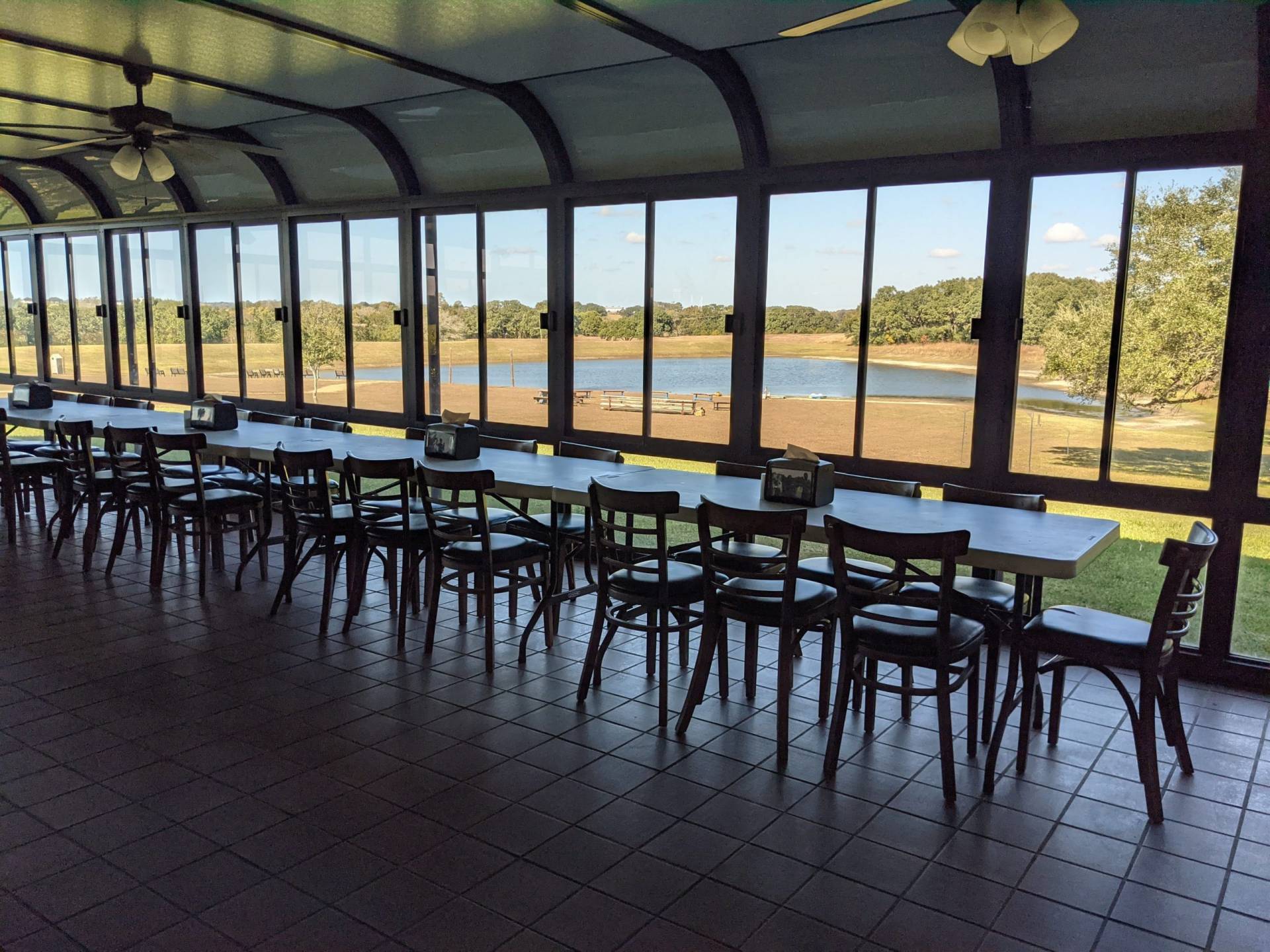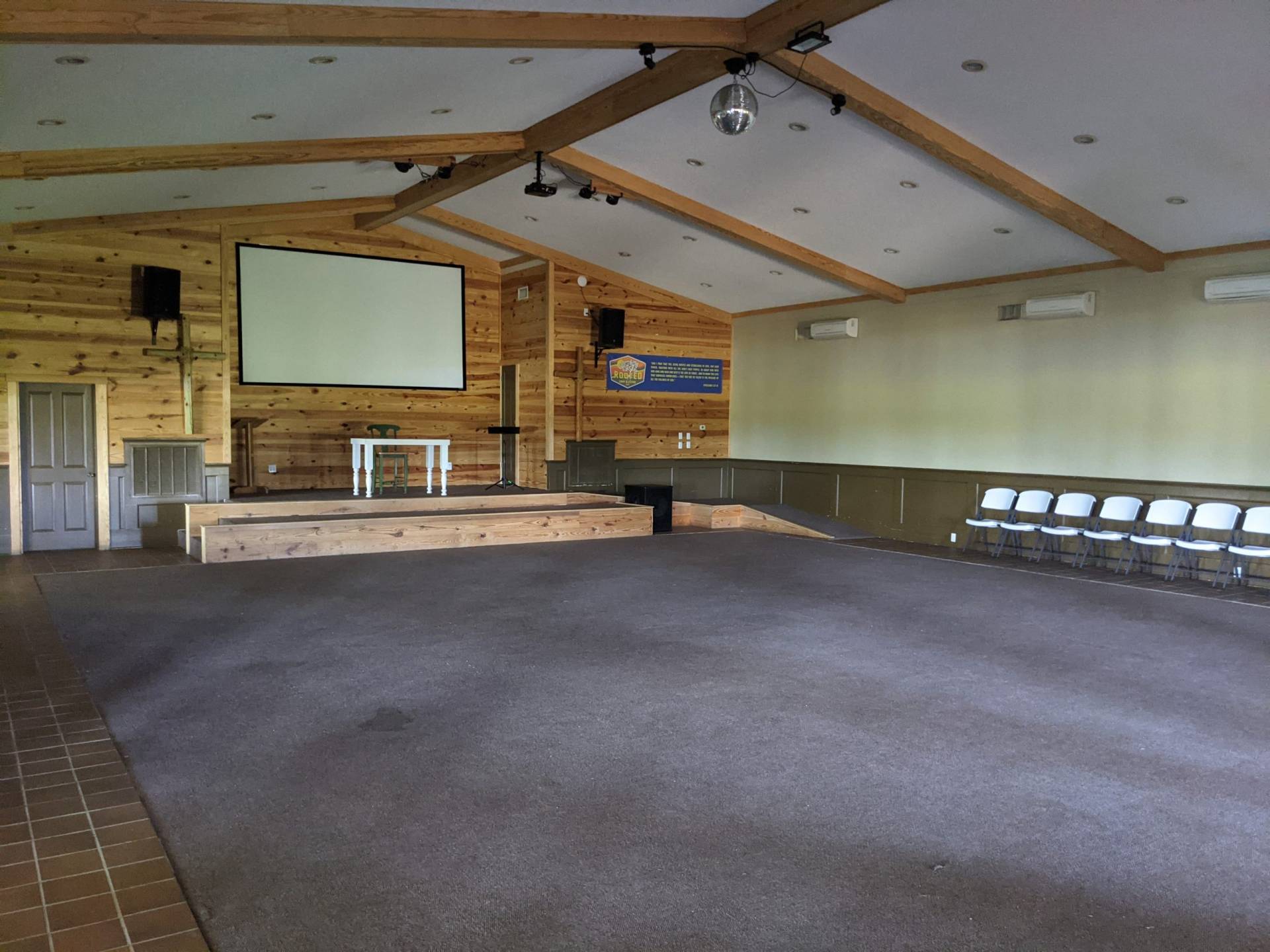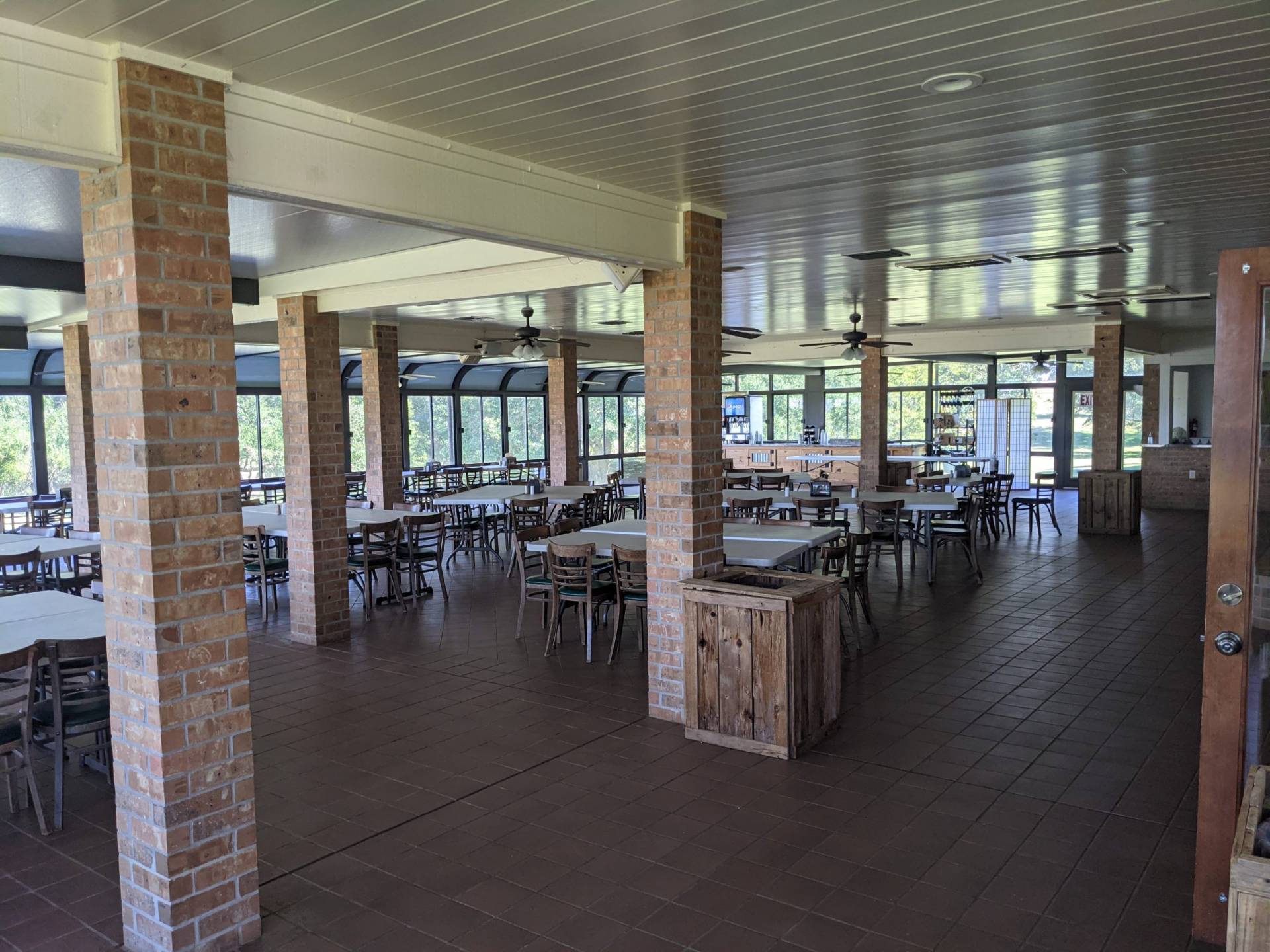 PXL_20211115_173204577.MP
PXL_20211019_171241239 (1)
PXL_20211019_171231842 (1)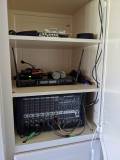 Meeting Spaces
Two large gathering rooms with projectors and sound systems seat 100 or 200. Numerous breakout rooms are scattered throughout the facilities and are perfect spots for debrief or meetings of groups of 10-25.
ACCESSIBILITY
Camp Blessing has been designed with accessibility in mind. All of our facilities are within convenient walking distance from one another and paths and ramps make our buildings friendly and inviting to all types of abilities.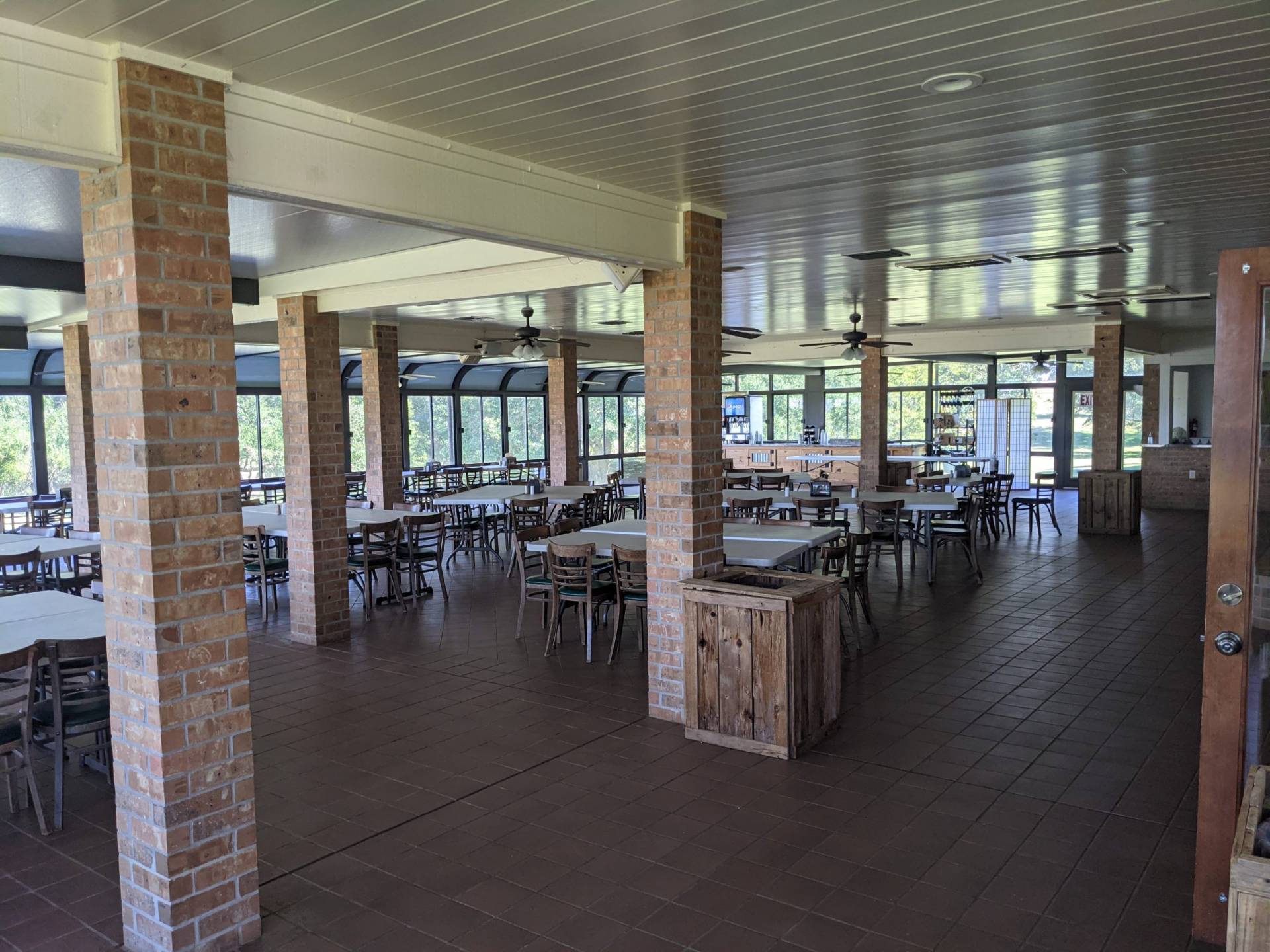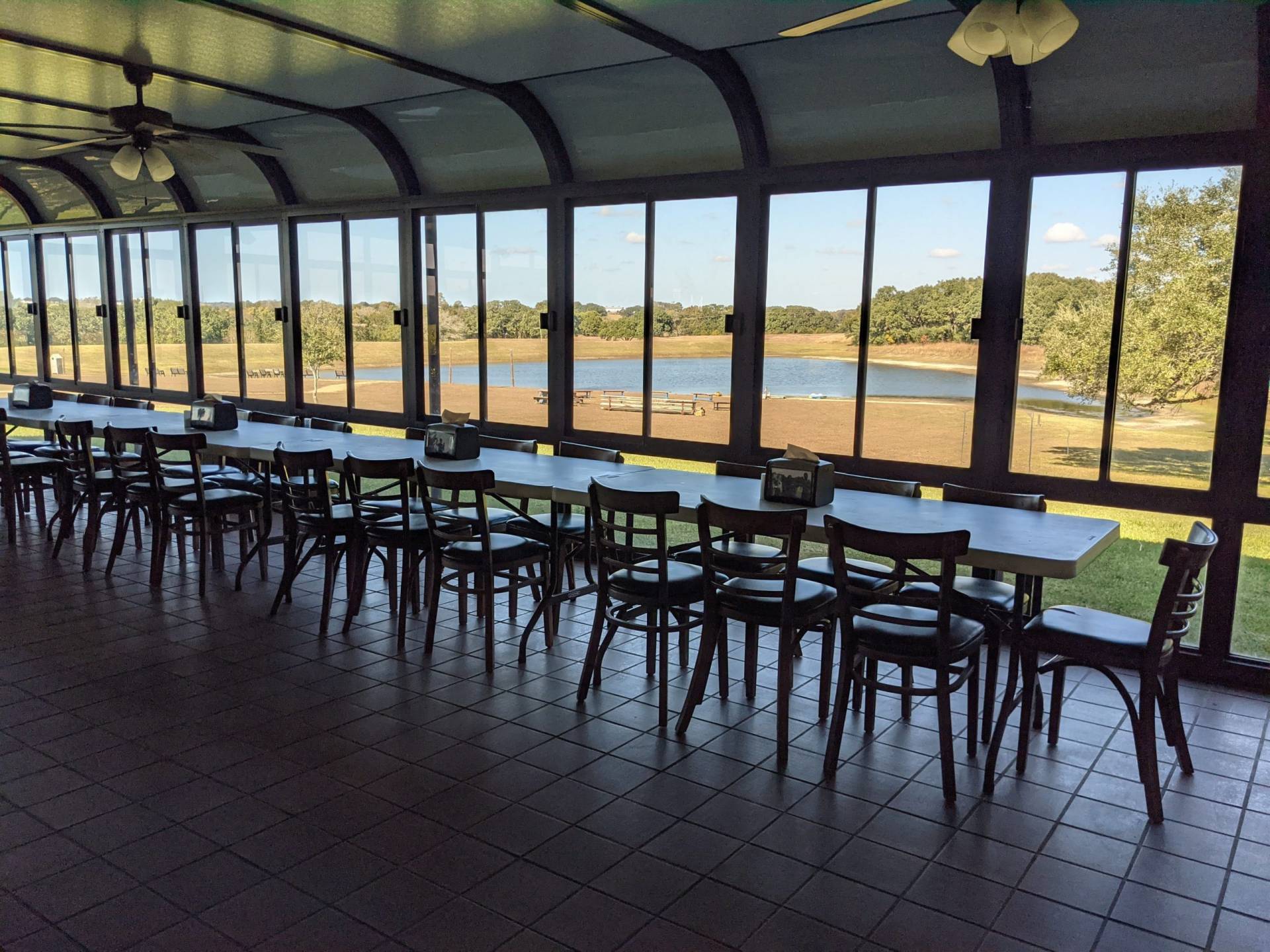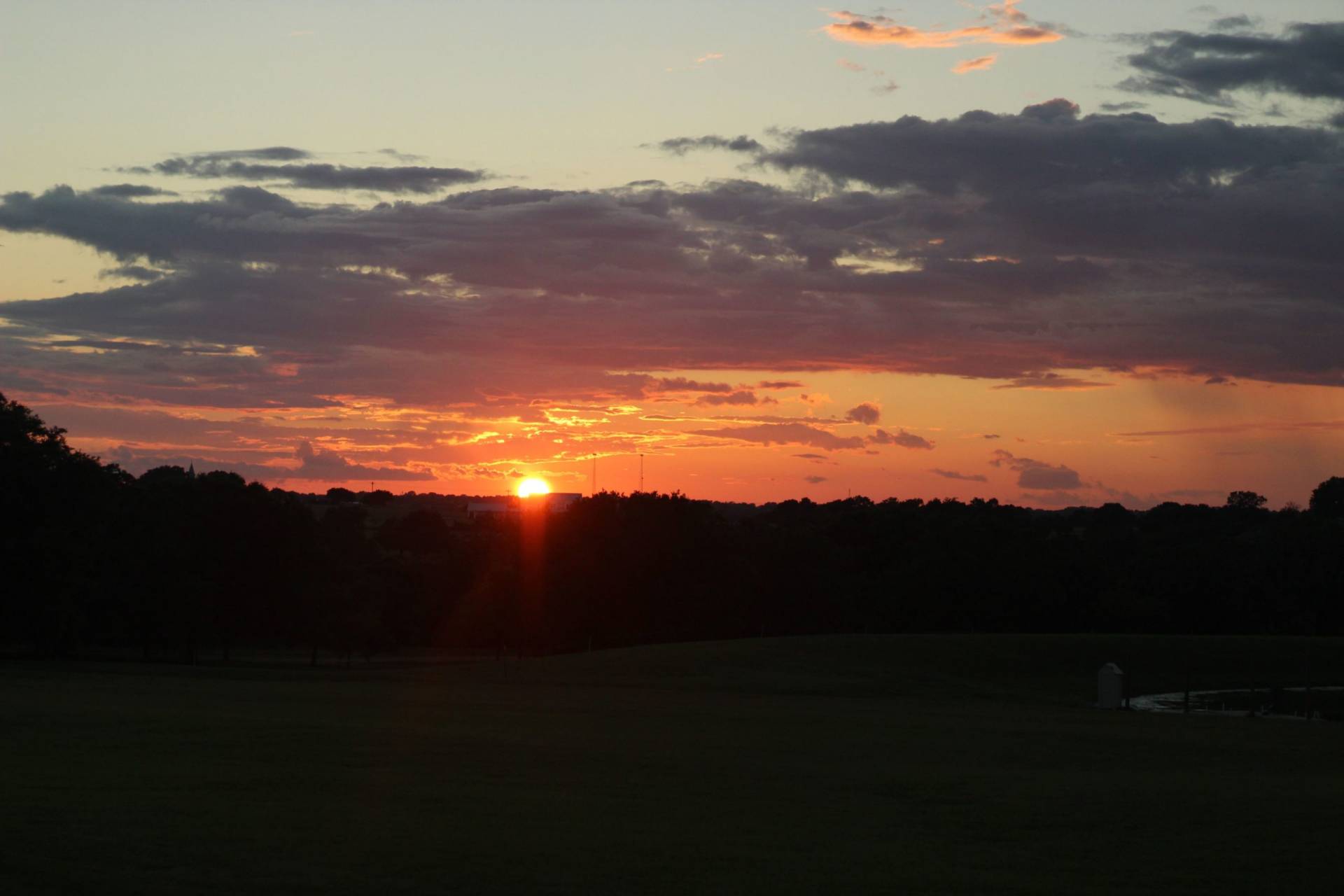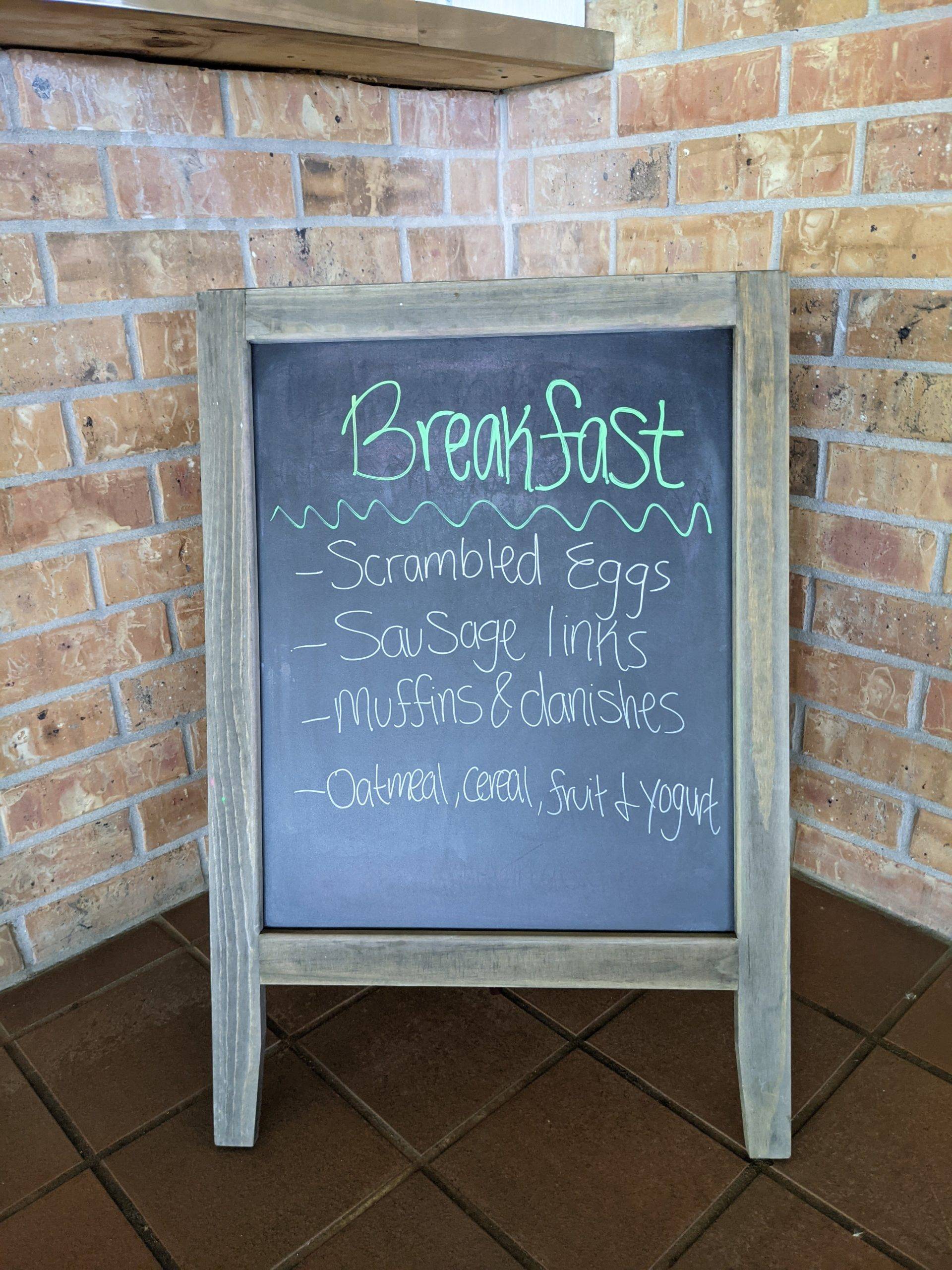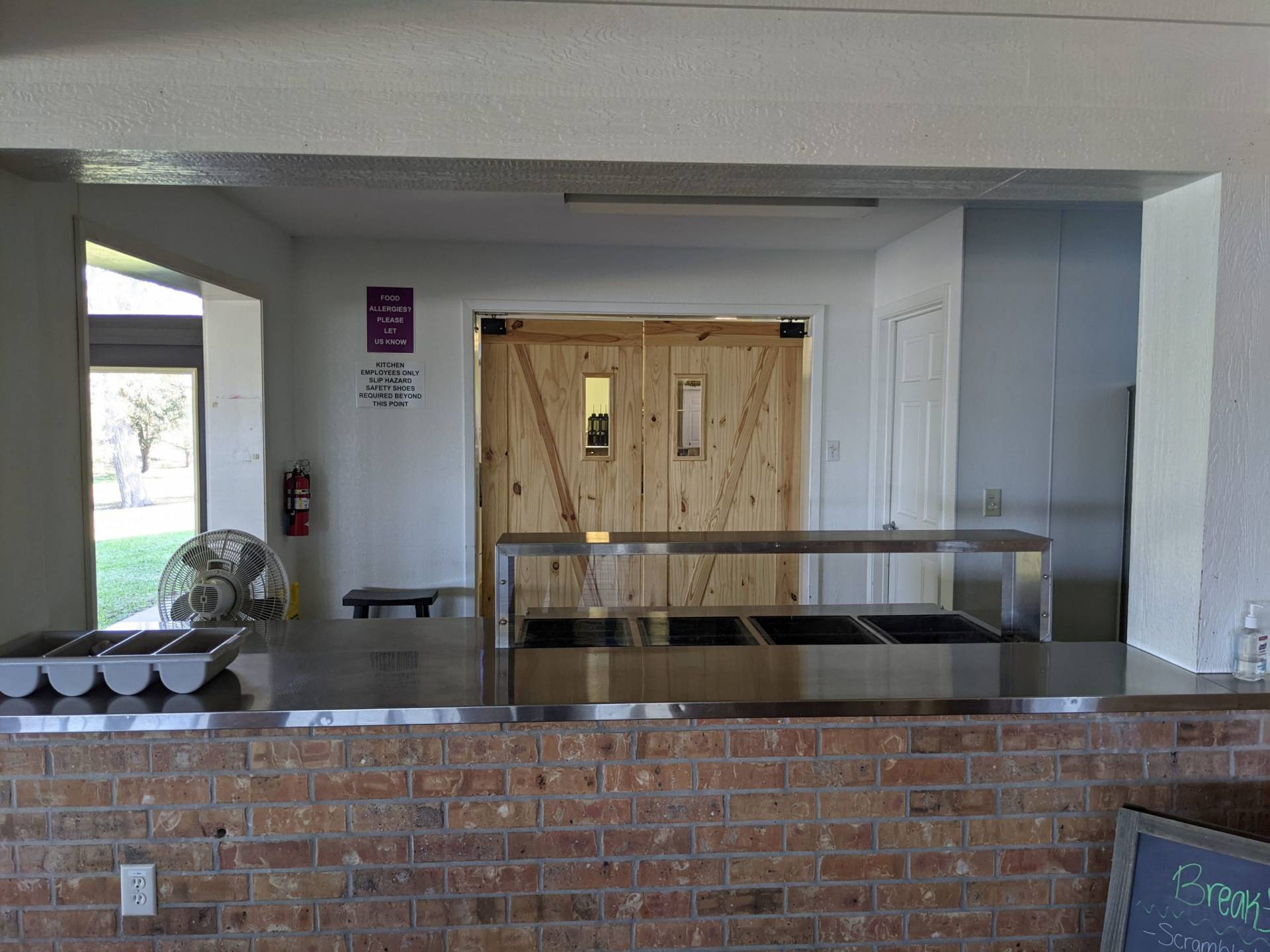 PXL_20211019_171231842 (1)
PXL_20211115_173204577.MP
edb1108e-55f4-552a-8ddb-5998a795b445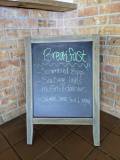 MEALS AND DINING
Camp Blessing's dining hall overlooks our pond and is capable of seating 200. We strive for excellence in our meal service and we can provide dietary options to make each guest feel welcome and at home.
Host Your Next Group Event or Retreat at Camp Blessing
Contact us today to get more information or to make a reservation for your group.